Photographs belong to the photographers who allow use for FNPS purposes only. Please contact the photographer for all other uses.
Find This Plant at a Native Nursery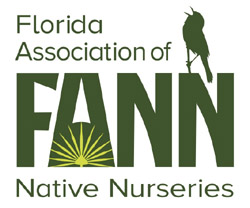 Learn More About Plant Status in FL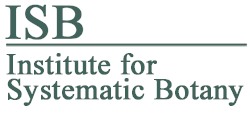 Can save as 500x500px image
Chapman's Oak
Fagaceae
Plant Specifics
Form:
Shrub
Size:
3-15 ft tall. Has multiple stems forming thickets.
Life Span:
Long-lived perennial
Flower Color:
NA
Fruit Color:
Brown
Phenology:
Deciduous. Blooms in spring. Acorns mature in one season.
Noted for:
Fall color
Landscaping
Recommended Uses:
This is a small clonal oak that can be used in a thicket as a screen.
Propagation:
Seed or by division of underground stems.
Availability:
Native nurseries, FNPS plant sales, Seed
Light:
Full Sun
Moisture Tolerance:

always floodedextremely dry

(Not wet but not extremely dry ----- to ----- Very long very dry periods)
Moisture Tolerance:
Not wet but not extremely dry ----- to ----- Very long very dry periods
Salt Water Flooding Tolerance:
Not salt tolerant of inundation by salty or brackish water.
Salt Spray/ Salty Soil Tolerance:
Moderate. Tolerant of salty wind and may get some salt spray. Exposure to salt spray would be uncommon (major storms).
Soil or other substrate:
Sand
Soil pH:
Acidic
Ecology
Wildlife:

Valued by the Florida scrub-jay for its acorns which are relatively low in tanins

Used by woodpeckers and wild turkey

Valued by squirrels, racoons and other mammals including white tailed deer

Insects:

Larval host plant for Horace's duskywing Erynnis horatius), Juvenal's duskywing (Erynnis juvenalois), red-banded hairstreak (Calycopis cecrops) and white-M hairstreak (Parrhasius m-album) butterflies; possible larval host fof oak hairstreak (Fixsenia favonius).

Native Habitats:
Scrub, dunes, scrubby flatwoods, scrubby high pine.
Distribution and Planting Zones
Natural Range in Florida
USDA Zones
Suitable to grow in:
10A 10B 8A 8B 9A 9B
USDA zones are based on minimum winter temperatures