Photo by Shirley Denton. Photograph belongs to the photographer who allows use for FNPS purposes only. Please contact the photographer for all other uses.
Natural Range in Florida
USDA Zones
Suitable to grow in:
8A 8B 9A 9B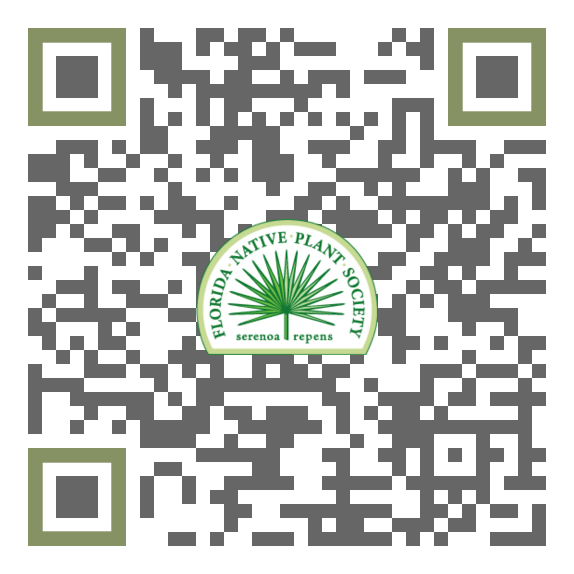 2002-2022, Copyright Florida Native Plant Society
Prairie Iris, Savanna Iris
Iridaceae
Plant Specifics
Size:
3-4 ft tall by 0.5-1 ft wide
Life Span:
Long-lived perennial
Flower Color:
White,purple,lavender
Fruit Color:
Brown
Phenology:
Winter dormant. Blooms in spring. Fruits ripen by summer.
Habitats:
Marshes, wet prairie, dome swamps, riverine swamps in openings.
Landscaping
Recommended Uses:
Moist wildflower garden. Sometimes grown under the drain for an air conditioner. Excellent as a wetland edge flower.
Light:
Full Sun, Part Shade
Moisture Tolerance:

always floodedextremely dry

Moisture Tolerance:
Usually moist, occasional inundation ----- to ----- Somewhat moist, no flooding
Salt Water Flooding Tolerance:
Not salt tolerant of inundation by salty or brackish water.
Salt Spray Tolerance:
Low/no tolerance of salty wind or direct salt spray
Soil/Substrate:
Loam, Organic material (muck), Sand
Wildlife
Attracts bees esp. bumblebees.