Photo by Mark Hutchinson. Photograph belongs to the photographer who allows use for FNPS purposes only. Please contact the photographer for all other uses.
Natural Range in Florida
USDA Zones
Suitable to grow in:
10A 10B 8A 8B 9A 9B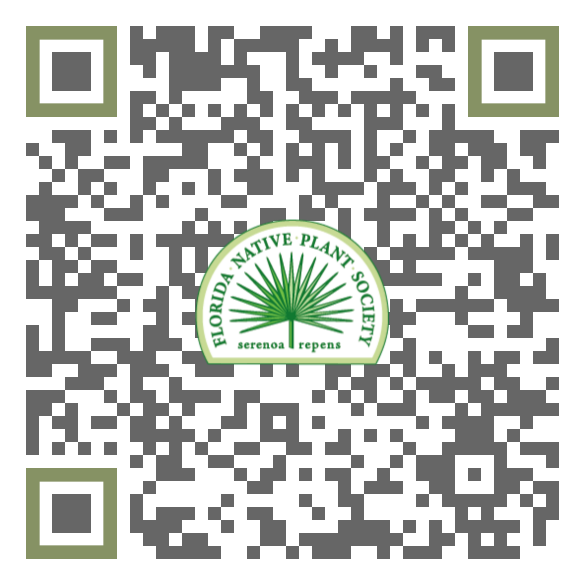 2002-2022, Copyright Florida Native Plant Society
Sunshine Mimosa, Powderpuff
Fabaceae (Leguminosae)
Plant Specifics
Size:
0.25-0.5 ft tall by to 100 ft wide
Life Span:
Long-lived perennial
Flower Color:
Pink, rose
Phenology:
Evergreen but tends to appear somewhat sparse and inconspicuous from late fall to early spring. Blooms spring to fall.
Habitats:
Open, disturbed areas. Typically fairly moist but tolerates dry soils after establishment.
Landscaping
Recommended Uses:
Grow as a groundcover. Can be used as a turf replacement and can be mowed. Not good for heavy traffic. Tends not to have good cover during late fall through early spring.
Light:
Full Sun, Part Shade
Moisture Tolerance:

always floodedextremely dry

Moisture Tolerance:
Somewhat moist, no flooding ----- to ----- Not wet but not extremely dry
Salt Water Flooding Tolerance:
Not salt tolerant of inundation by salty or brackish water.
Salt Spray Tolerance:
Low/no tolerance of salty wind or direct salt spray
Soil/Substrate:
Loam, Sand
Wildlife
Host plant for the little sulphur (Eurema lisa) butterfly. (Fl Wildflower Foundation)
Pollinated mainly by bees