Photo by Shirley Denton. Photograph belongs to the photographer who allows use for FNPS purposes only. Please contact the photographer for all other uses.
Natural Range in Florida
USDA Zones
Suitable to grow in:
10A 10B 8A 8B 9A 9B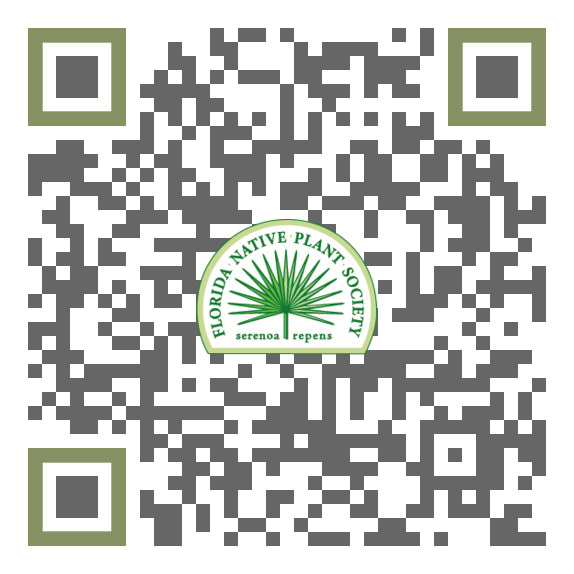 2002-2022, Copyright Florida Native Plant Society
Pepper-vine
Vitaceae
Also known as Ampelopsis arborea
Plant Specifics
Size:
20-35 ft tall by 10 ft wide
Life Span:
Long-lived perennial
Flower Color:
Green,NA
Fruit Color:
Purple,black
Phenology:
Deciduous
Habitats:
Moist sites. Hammocks, hummocks in wetlands, hummocks in riverine swamps.
Landscaping
Recommended Uses:
For special uses only. This tall growing vine can hide unsightly objects in moist places and is useful to providing cover for wildlife and food for birds. When grown on a fence or arbor, new leaves can be bright red in color.
Light:
Part Shade, Shade
Moisture Tolerance:

always floodedextremely dry

Moisture Tolerance:
Usually moist, occasional inundation ----- to ----- Not wet but not extremely dry
Salt Water Flooding Tolerance:
Not salt tolerant of inundation by salty or brackish water.
Salt Spray Tolerance:
Low/no tolerance of salty wind or direct salt spray
Soil/Substrate:
Loam, Sand
Wildlife
Fruit is eaten by songbirds and small mammals. White-tailed deer browse the leaves and twigs.
Attracts hymenoptera (native bees and flies).