Photo by Shirley Denton. Photograph belongs to the photographer who allows use for FNPS purposes only. Please contact the photographer for all other uses.
Natural Range in Florida
USDA Zones
Suitable to grow in:
10A 10B 8A 8B 9A 9B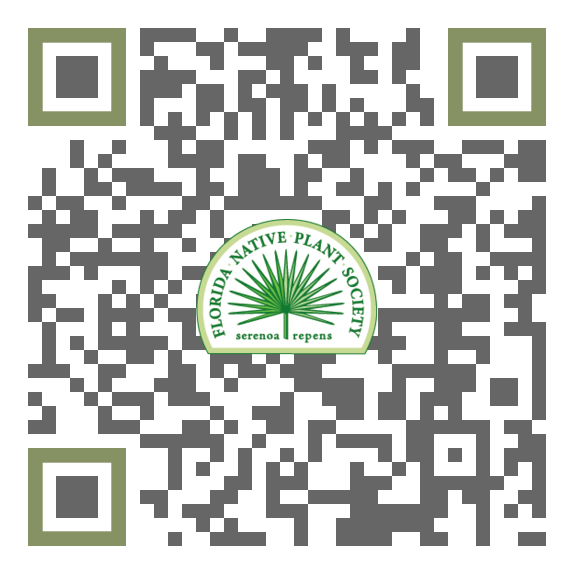 2002-2022, Copyright Florida Native Plant Society
Cowlily, Spatterdock
Nymphaeaceae
Also known as Nuphar lutea
Plant Specifics
Size:
ft
Life Span:
Long-lived perennial
Flower Color:
Yellow
Phenology:
Winter dormant
Habitats:
Marshes, ponds, swamps, rivers, streams.
Landscaping
Recommended Uses:
Water gardens and ponds.
Light:
Full Sun, Part Shade
Moisture Tolerance:

always floodedextremely dry

Moisture Tolerance:
Aquatic (always flooded) ----- to ----- Aquatic
Salt Water Flooding Tolerance:
Not salt tolerant of inundation by salty or brackish water.
Salt Spray Tolerance:
Low/no tolerance of salty wind or direct salt spray
Soil/Substrate:
Pond, lake, or stream bottom, Organic material (muck)
Wildlife
Provides structure for fish, frogs, etc. in aquatic settings.
Pollinated by flies and beetles. Several bees have been documented visiting this species including Hylaeus schwarzi, Evylaeus nelumbonis and Apis mellifera (honeybee) (Deyrup et al. 2002).