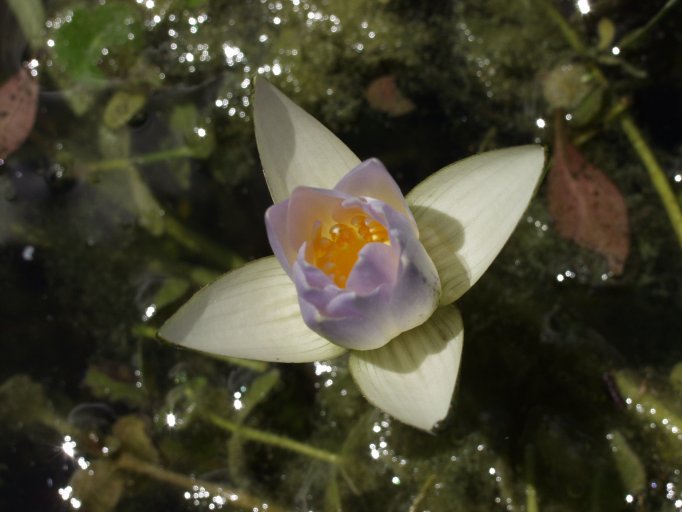 Photo by Shirley Denton. Photograph belongs to the photographer who allows use for FNPS purposes only. Please contact the photographer for all other uses.
Natural Range in Florida
USDA Zones
Suitable to grow in:
10A 8A 9B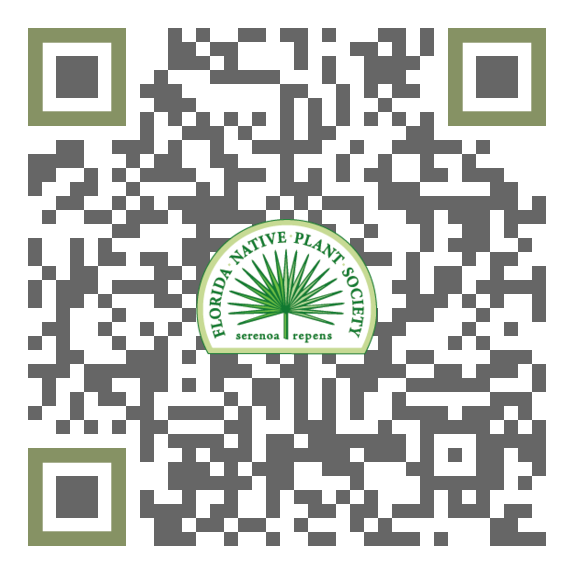 2002-2022, Copyright Florida Native Plant Society
Blue Water-lily
Nymphaeaceae
Plant Specifics
Size:
ft
Life Span:
Long-lived perennial
Flower Color:
White,blue
Phenology:
Winter dormant
Habitats:
Ponds, ditches, cypress swamps.
Landscaping
Recommended Uses:
Light:
Full Sun, Part Shade
Moisture Tolerance:

always floodedextremely dry

Moisture Tolerance:
Aquatic (always flooded) ----- to ----- Aquatic
Salt Water Flooding Tolerance:
Not salt tolerant of inundation by salty or brackish water.
Salt Spray Tolerance:
Low/no tolerance of salty wind or direct salt spray
Soil/Substrate:
Pond, lake, or stream bottom, Organic material (muck)
Wildlife
Everything from flies, to beetles, and various sorts of bees have been recorded on water lilies. The primary pollinator may be beetles. (In Defense of Plants blog)