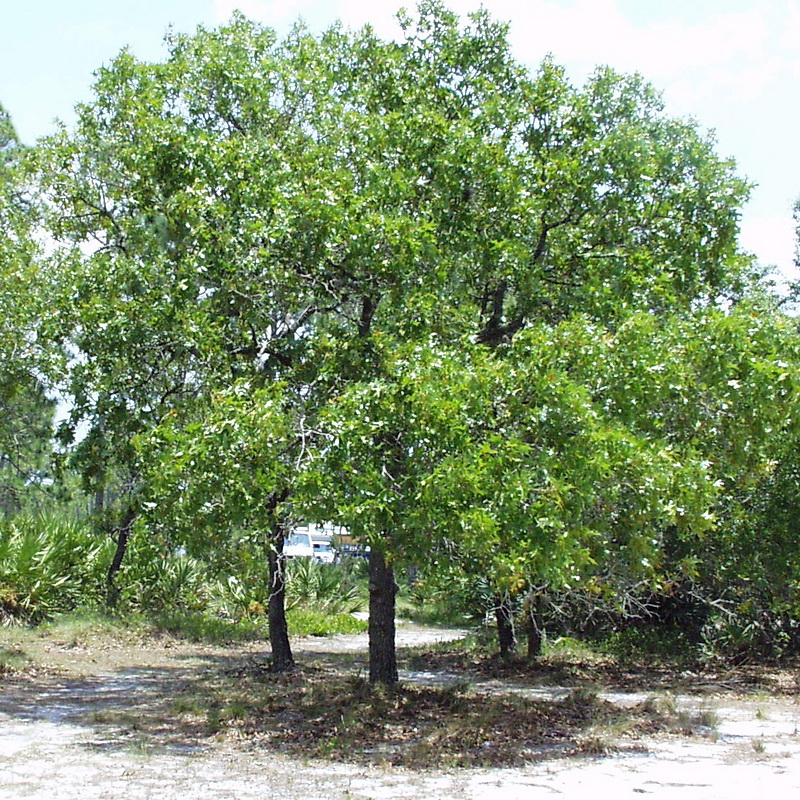 Photo by Shirley Denton. Photograph belongs to the photographer who allows use for FNPS purposes only. Please contact the photographer for all other uses.
Natural Range in Florida
USDA Zones
Suitable to grow in:
10A 8A 8B 9A 9B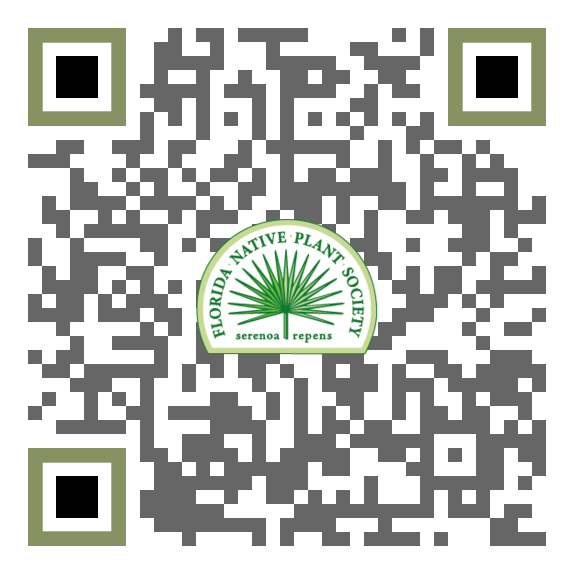 2002-2022, Copyright Florida Native Plant Society
Turkey Oak
Fagaceae
Plant Specifics
Size:
30-40 ft tall by 10-15 ft wide
Life Span:
Long-lived perennial
Phenology:
Deciduous. Blooms in spring. Acorns ripe the second fall. Red fall color. Life span - 100+ years.
Habitats:
Sandhill, scrub, scrubby sandhill. Increases in sandhill where long leaf pines were removed and where burns are restricted to winter.
Landscaping
Recommended Uses:
Specimen or shade tree.
Light:
Full Sun, Part Shade
Moisture Tolerance:

always floodedextremely dry

Moisture Tolerance:
Not wet but not extremely dry ----- to ----- Very long very dry periods
Salt Water Flooding Tolerance:
Not salt tolerant of inundation by salty or brackish water.
Salt Spray Tolerance:
Low/no tolerance of salty wind or direct salt spray
Soil/Substrate:
Sand
Wildlife
Used by woodpeckers and wild turkey
Valued by squirrels and other mammals including white tailed deer
Used by birds for resting and nesting
Larval host plant forHorace's duskywing (Erynnis horatius), red-banded hairstreak (Calycopis cecrops) and white-M hairstreak (Parrhasius m-album) butterflies)