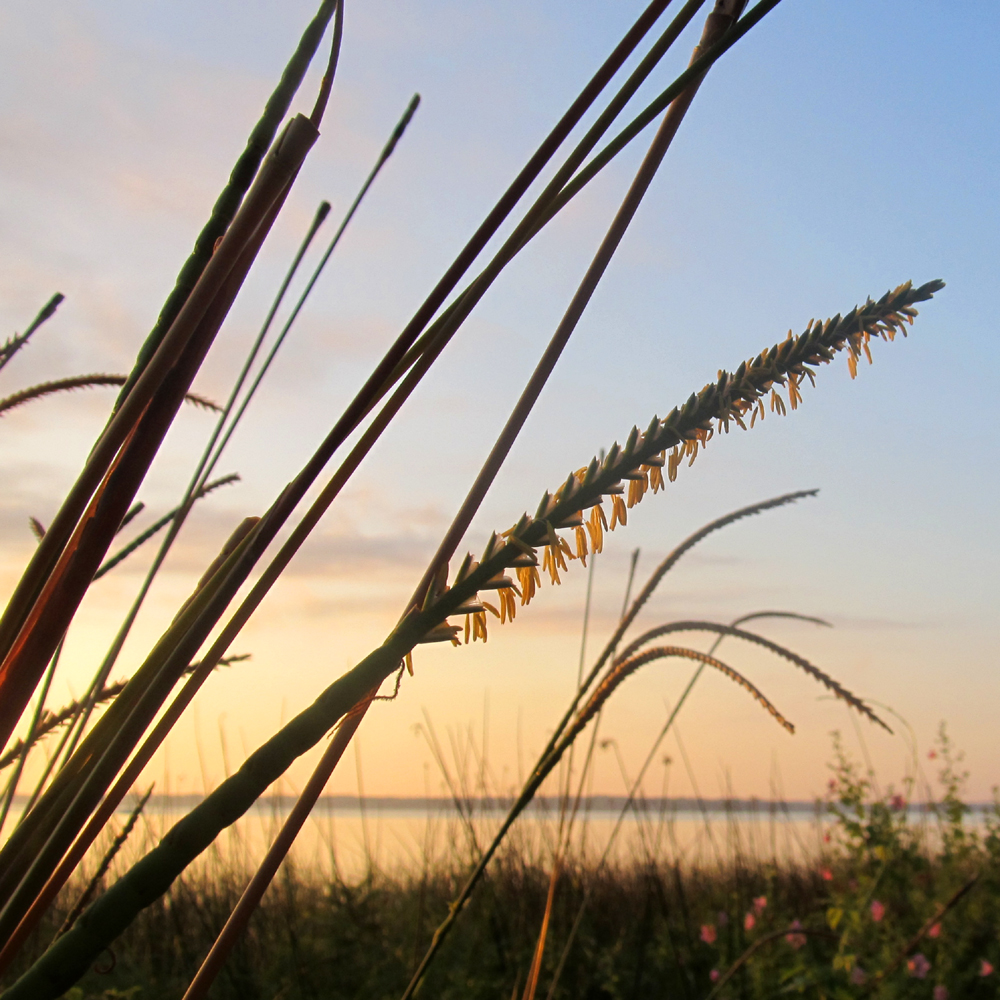 Photo by Ginny Stibolt. Photograph belongs to the photographer who allows use for FNPS purposes only. Please contact the photographer for all other uses.
Natural Range in Florida
USDA Zones
Suitable to grow in:
10A 10B 8A 8B 9A 9B
2002-2022, Copyright Florida Native Plant Society
Eastern Gamagrass, Fakahatchee Grass
Poaceae (Gramineae)
Plant Specifics
Size:
4 to 6 ft tall by 2 to 4 ft wide
Life Span:
Long-lived perennial
Flower Color:
Yellow,orange,red
Fruit Color:
Yellow,brown
Phenology:
Evergreen. Clump-forming. Blooms spring-fall.
Habitats:
Wet bogs, roadsides, ditches, wet hammocks, river banks, low thickets, pine woods, open swamps, open habitats, flatwoods, sandhill, scrub. Also cultivated.
Landscaping
Recommended Uses:
Hedge, individual large grass clump, background screen for a flower garden.
Light:
Full Sun, Part Shade
Moisture Tolerance:

always floodedextremely dry

Moisture Tolerance:
Usually moist, occasional inundation ----- to ----- Not wet but not extremely dry
Salt Water Flooding Tolerance:
Tolerant of occasional/brief inundation such as can occur in storm surges.
Salt Spray Tolerance:
Some tolerance to salty wind but not direct salt spray.
Soil/Substrate:
Loam, Sand
Wildlife
Even when trimmed occasionally, Gama Grass will provide cover for small mammals, birds, and reptiles. Deer eat the seeds.
Larval host for three-spotted skipper (Cymaenes tripunctus), clouded skipper (Lerema accius) and Byssusskipper (Problema byssus) (Minno and Minno, 1999).