Photo by Shirley Denton. Photograph belongs to the photographer who allows use for FNPS purposes only. Please contact the photographer for all other uses.
Natural Range in Florida
USDA Zones
Suitable to grow in:
10A 10B 11 8B 9A 9B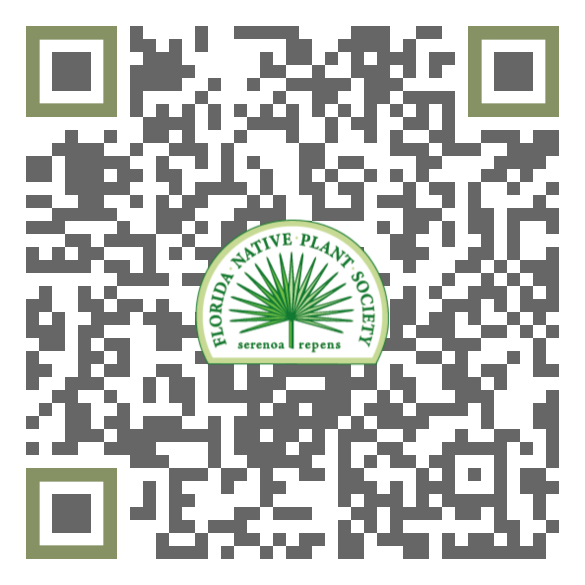 2002-2022, Copyright Florida Native Plant Society
Sweet Acacia
Fabaceae (Leguminosae)
Also known as Acacia farnesiana
Plant Specifics
Size:
8-20 ft tall by 6-10 ft wide
Life Span:
Long-lived perennial
Flower Color:
Yellow
Fruit Color:
Brown
Phenology:
Evergreen
Habitats:
Coastal uplands, ruderal, shell middens
Landscaping
Recommended Uses:
Good for barrier shrub and as wildlife thicket, also nice as specimen.
Light:
Full Sun
Moisture Tolerance:

always floodedextremely dry

Moisture Tolerance:
Usually moist, occasional inundation ----- to ----- Somewhat long very dry periods
Salt Water Flooding Tolerance:
Tolerant of occasional/brief inundation such as can occur in storm surges.
Salt Spray Tolerance:
High. Can tolerate significant and ongoing amounts of salty wind and salt spray without injury.
Soil/Substrate:
Sand
Wildlife
The thorny branches make good cover for birds and other wildlife. Fruits are not generally valued. Attracts pollinators.
There are 2 subspecies, V. farnesiana var. farnesiana and V. farnesiana var. pinetorum. Var. pinetorum is rare. It is also smaller.
There is a very rare species, Vachellia macranthera, occasionally cultivated. It occurs rarely in extreme south Florida and has been found as a likely storm-deposited waif in a couple of areas on the west coast of FL. If you have it, enjoy it. Culture should be similar to V. farnesiana.
Attracts pollinators and uses ants both for protection against unwanted insects.