Photo by Roger Hammer. Photograph belongs to the photographer who allows use for FNPS purposes only. Please contact the photographer for all other uses.
Natural Range in Florida
USDA Zones
Suitable to grow in:
10A 10B 11 9A 9B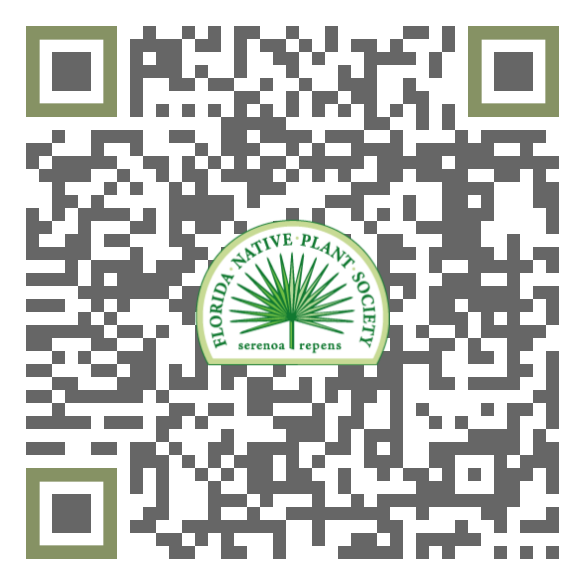 2002-2022, Copyright Florida Native Plant Society
Wild-lime, Colina, Lime Pricklyash
Rutaceae
Plant Specifics
Size:
5-20 ft tall by 3-12 ft wide
Life Span:
Long-lived perennial
Flower Color:
Yellow,green,NA
Fruit Color:
Brown,black
Phenology:
Evergreen. Inconspicuous flowers mostly winter-spring. Fruits ripen in summer-early fall. Moderately long lived (Nelson 2003).
Habitats:
Hammocks. Scrub.
Landscaping
Recommended Uses:
Hedge, buffer or screen plant where its thorns will be an asset. Foliage is aromatic. This author has one growing as a specimen plant and loves its shape and the shiny green rather lacey foliage.
Light:
Full Sun, Part Shade
Moisture Tolerance:

always floodedextremely dry

Moisture Tolerance:
Usually moist, occasional inundation ----- to ----- Very long very dry periods
Salt Water Flooding Tolerance:
Tolerant of occasional/brief inundation such as can occur in storm surges.
Salt Spray Tolerance:
Some tolerance to salty wind but not direct salt spray.
Soil/Substrate:
Lime rock, Sand
Wildlife
Provides wildlife cover.
Fruit is used by birds and other wildlife.
Larval host for giant swallowtail (Papilio cresphontes) and Schaus' swallowtail (Heraclides aristodemus)in southern Florida.