Photographs belong to the photographers who allow use for FNPS purposes only. Please contact the photographer for all other uses.
Find This Plant at a Native Nursery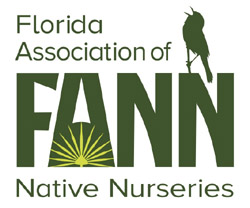 Learn More About Plant Status in FL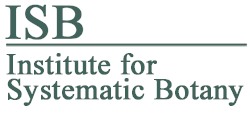 Can save as 500x500px image
Beach False Foxglove
Orobanchaceae
Plant Specifics
Form:
Flower
Size:
1.5-4 ft tall by 1-1.5 ft wide
Life Span:
Annual
Flower Color:
Pink,purple
Fruit Color:
NA
Phenology:
Blooms August-October
Noted for:
Showy flowers
Landscaping
Recommended Uses:
Retain if present. This and other members of the genus are hemiparasites and not easy to grow unless you happen to also have appropriate hosts present. Appropriate burn management will help retain this plant in naturalistic settings. This is very showy in fall.
Propagation:
Seed.
Availability:
Seed
Light:
Full Sun
Moisture Tolerance:

always floodedextremely dry

(Stays Wet ----- to ----- Somewhat moist, no flooding)
Moisture Tolerance:
Stays Wet ----- to ----- Somewhat moist, no flooding
Salt Water Flooding Tolerance:
Tolerant of occasional/brief inundation such as can occur in storm surges.
Salt Spray/ Salty Soil Tolerance:
Some tolerance to salty wind but not direct salt spray.
Soil or other substrate:
Sand
Soil pH:
Circum-neutral
Ecology
Wildlife:

Insects:

Larval host and nectar source for the Common Buckeye (Junonia coenia).

Attracts native bees.

Native Habitats:
Moist flatwoods.
Distribution and Planting Zones
Natural Range in Florida
USDA Zones
Suitable to grow in:
10A 10B 11 8A 8B 9A 9B
USDA zones are based on minimum winter temperatures