Photographs belong to the photographers who allow use for FNPS purposes only. Please contact the photographer for all other uses.
Find This Plant at a Native Nursery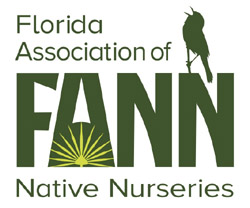 Learn More About Plant Status in FL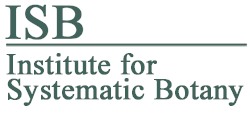 Can save as 500x500px image
Hazel Alder, Smooth Alder
Betulaceae
Plant Specifics
Form:
Shrub
Size:
5-30 ft tall by 5-10 ft wide
Life Span:
Long-lived perennial
Flower Color:
Yellow
Fruit Color:
Brown
Phenology:
Deciduous
Noted for:
Interesting bark, Showy flowers
Landscaping
Recommended Uses:
Informal specimen plant or could be used as a mass planting or hedge in moist areas. It is usually a multi-stemmed tall shrub.
Considerations:
None
Propagation:
From seed or division.
Availability:
Friends, Native nurseries, FNPS plant sales
Light:
Full Sun, Part Shade
Moisture Tolerance:

always floodedextremely dry

(Aquatic ----- to ----- Somewhat moist, no flooding)
Moisture Tolerance:
Aquatic ----- to ----- Somewhat moist, no flooding
Salt Water Flooding Tolerance:
Tolerant of inundation with brackish water
Salt Spray/ Salty Soil Tolerance:
Some tolerance to salty wind but not direct salt spray.
Soil or other substrate:
Loam, Sand
Soil pH:
Acidic
Ecology
Wildlife:

Browsed by deer.

Insects:

Native Habitats:
Swamps, river floodplains.
Distribution and Planting Zones
Natural Range in Florida
USDA Zones
Suitable to grow in:
8A 8B
USDA zones are based on minimum winter temperatures
Comments
| | | |
| --- | --- | --- |
| General Comments: | It forms root nodules with a symbiont fungus to fix its own nitrogen; so it grows well in poor or sterile soil. Its persistent fruit looks like a very small pine cone. | |