Photographs belong to the photographers who allow use for FNPS purposes only. Please contact the photographer for all other uses.
Find This Plant at a Native Nursery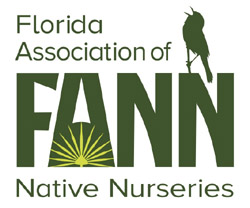 Learn More About Plant Status in FL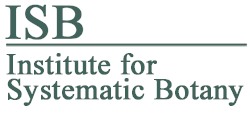 Can save as 500x500px image
Wiregrass
Poaceae (Gramineae)
Also known as Aristida var. stricta, Aristida beyrichicana
Plant Specifics
Form:
Grass
Size:
1-4 ft tall by 1-3 ft wide
Life Span:
Long-lived perennial
Flower Color:
NA
Fruit Color:
Orange
Noted for:
Interesting foliage
Landscaping
Recommended Uses:
Restoration areas. Naturalistic landscapes.
Propagation:
Typically by plugs. An issue is that availability is very limited. Also by seed, but requires a burn in the early growing season to produce viable seed.
Availability:
Native nurseries, Specialty providers
Light:
Full Sun, Part Shade
Moisture Tolerance:

always floodedextremely dry

(Somewhat moist, no flooding ----- to ----- Short very dry periods)
Moisture Tolerance:
Somewhat moist, no flooding ----- to ----- Short very dry periods
Salt Water Flooding Tolerance:
Not salt tolerant of inundation by salty or brackish water.
Salt Spray/ Salty Soil Tolerance:
Low/no tolerance of salty wind or direct salt spray
Soil or other substrate:
Sand
Soil pH:
Acidic
Ecology
Wildlife:

Small birds consume seeds.

Insects:

Wind pollinated.

Native Habitats:
Open seepage areas, forested seepage areas, flatwoods, sandhill, clayhill, scrub, coastal uplands
Distribution and Planting Zones
Natural Range in Florida
USDA Zones
Suitable to grow in:
10A 10B 8A 8B 9A 9B
USDA zones are based on minimum winter temperatures
Comments
Ethnobotany:
This was historically one of the major flatwoods and sandhill groundcover species. It was of value to ranchers if burned so that new growth was palatable to cattle. Extremely important to maintenance of natural landscapes and wildlife.
General Comments:

Typically not used in landscape settings. However, if appropriate management can be provided (fire), then seed-bearing plants have considerable landscape value; non-seed-bearing plants are good groundcover.

For an interesting article on this plant see the Florida Wildflower Foundation blog.