Dainty sulphur on B. alba © John Lampkin., Nature Coast and Suncoast Chapters
Female Syrphid fly, Ornidia obesa © John Lampkin., Nature Coast and Suncoast Chapters
© Shirley Denton, Suncoast Chapter
© Ginny Stibolt, Ixia Chapter FNPS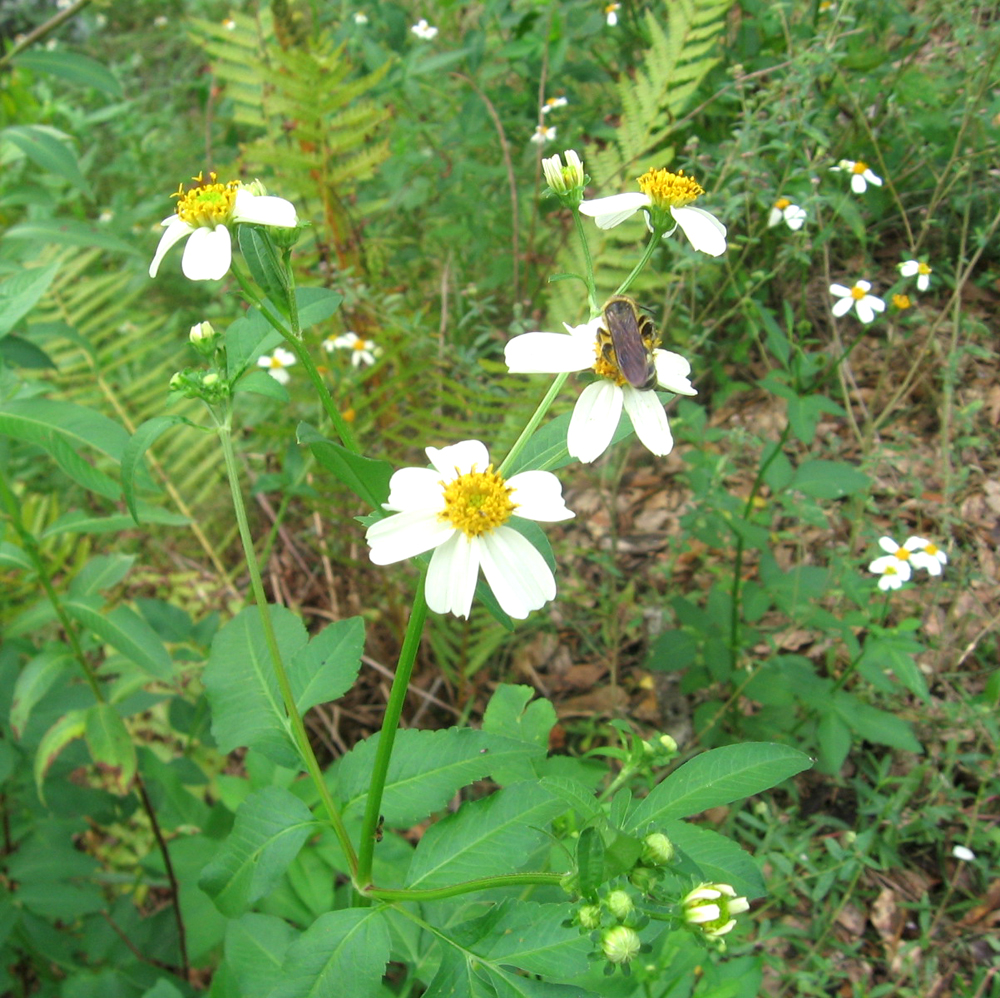 © Ginny Stibolt, Ixia Chapter FNPS
© Ginny Stibolt, Ixia Chapter FNPS
© Ginny Stibolt, Ixia Chapter FNPS
Previous
Next
Photographs belong to the photographers who allow use for FNPS purposes only. Please contact the photographer for all other uses.
Find This Plant at a Native Nursery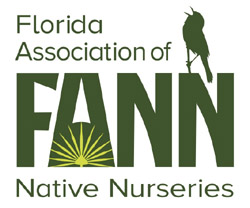 Learn More About Plant Status in FL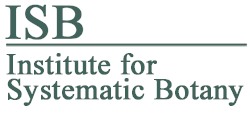 Can save as 500x500px image
Beggarticks
Asteraceae
Plant Specifics
Form:
Flower
Size:
1-3 ft ft tall by 1-3 ft ft wide
Life Span:
Annual
Flower Color:
White ray flowers, yellow disk flowers
Fruit Color:
Black
Phenology:
Blooms all year.
Noted for:
Showy flowers
Landscaping
Recommended Uses:
Casual settings, especially toward the rear of wildflower gardens
Considerations:
Once you have this plant, you will always have this plant. It can be quite weedy. The seeds have barbs which stick to clothing and pet fur.
Propagation:
Seed. But if you don't have it now, you will, so no need to plant. Pull seedlings leaving only a few plants to bring in the insects.
Availability:
Seed
Light:
Full Sun
Moisture Tolerance:

always floodedextremely dry

(Usually moist, occasional inundation ----- to ----- Very long very dry periods)
Moisture Tolerance:
Usually moist, occasional inundation ----- to ----- Very long very dry periods
Salt Water Flooding Tolerance:
Not salt tolerant of inundation by salty or brackish water.
Salt Spray/ Salty Soil Tolerance:
Low/no tolerance of salty wind or direct salt spray
Soil or other substrate:
Loam, Sand
Soil pH:
Adaptable
Ecology
Wildlife:

Insects:

Attracts native bees, butterflies.

Larval host for the dainty sulphur (Nathalis iole) butterfly.

Native Habitats:
Ruderal.
Distribution and Planting Zones
Natural Range in Florida
USDA Zones
Suitable to grow in:
10A 10B 11 8A 8B 9A 9B
USDA zones are based on minimum winter temperatures
Comments
| | | |
| --- | --- | --- |
| Ethnobotany: | Young leaves are edible and the sap will stop small wounds from bleeding. | |
| General Comments: | Many of us think of this is a weed that we allow to grow for its value to insects. | |