© John Bradford, Martin County Chapter FNPS
© Shirley Denton, Suncoast Chapter FNPS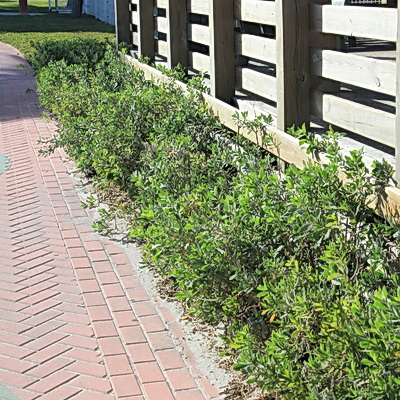 Sombrerro Beach - walkway planting © Shirley Denton, Suncoast Chapter FNPS
Previous
Next
Photographs belong to the photographers who allow use for FNPS purposes only. Please contact the photographer for all other uses.
Find This Plant at a Native Nursery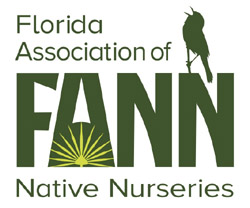 Learn More About Plant Status in FL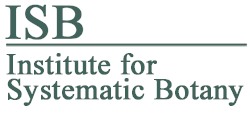 Can save as 500x500px image
Sea-oxeye Daisy
Asteraceae (Compositae)
Plant Specifics
Form:
Shrub
Size:
2 - 4 (6) ft tall by 2-3 ft wide
Life Span:
Long-lived perennial
Flower Color:
Yellow
Fruit Color:
Black,NA
Phenology:
Evergreen. Blooms year round but primarily in spring-summer. Forms clones (patches of genetically identical "stems").
Noted for:
Showy flowers
Landscaping
Recommended Uses:
Native borders, foundation plant, especially in salty environments. Can be trimmed.
Considerations:
Suckers heavily forming large patches.
Propagation:
Seed, division, or cuttings.
Availability:
Native nurseries, Seed
Light:
Full Sun
Moisture Tolerance:

always floodedextremely dry

(Stays Wet ----- to ----- Somewhat moist, no flooding)
Moisture Tolerance:
Stays Wet ----- to ----- Somewhat moist, no flooding
Salt Water Flooding Tolerance:
Tolerant of inundation with brackish water
Salt Spray/ Salty Soil Tolerance:
High. Can tolerate significant and ongoing amounts of salty wind and salt spray without injury.
Soil or other substrate:
-
Soil pH:
Calcareous (high pH)
Ecology
Wildlife:

Birds and small mammals use the seeds.

Insects:

Nectar plant for great southern white (Ascia monuste), gulf fritillary (Agraulis vanillae), large orange sulphur (Phoebis agarithe), southern broken-dash (Wallengrenia otho) and other butterflies (IRC website).

Attracts a variety of bees and other pollinators.

Native Habitats:
Salt marsh, tidal flats.
Distribution and Planting Zones
Natural Range in Florida
USDA Zones
Suitable to grow in:
10A 10B 11 8B 9A 9B
USDA zones are based on minimum winter temperatures
Comments
| | | |
| --- | --- | --- |
| General Comments: | Natural range is restricted to coastal areas. | |