Photographs belong to the photographers who allow use for FNPS purposes only. Please contact the photographer for all other uses.
Find This Plant at a Native Nursery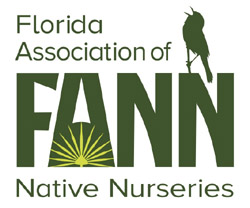 Learn More About Plant Status in FL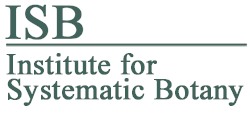 Can save as 500x500px image
Pigmy Fringe Tree
Oleaceae
Plant Specifics
Form:
Tree
Size:
10-12 ft tall by 10 ft wide
Life Span:
Long-lived perennial
Flower Color:
White
Fruit Color:
Brown
Phenology:
Deciduous. Flowers and leaves emerge late in the spring and leaves fall early in the fall.
Noted for:
Showy flowers
Landscaping
Recommended Uses:
Specimen plant.
Propagation:
Availability:
Native nurseries, Seed
Light:
Full Sun
Moisture Tolerance:

always floodedextremely dry

(Not wet but not extremely dry ----- to ----- Very long very dry periods)
Moisture Tolerance:
Not wet but not extremely dry ----- to ----- Very long very dry periods
Salt Water Flooding Tolerance:
Not salt tolerant of inundation by salty or brackish water.
Salt Spray/ Salty Soil Tolerance:
Low/no tolerance of salty wind or direct salt spray
Soil or other substrate:
Sand
Soil pH:
Ecology
Wildlife:

Fruits used by birds.

Insects:

Probably bee pollinated.

Native Habitats:
Scrub and scrubby flatwoods.
Distribution and Planting Zones
Natural Range in Florida
USDA Zones
Suitable to grow in:
9A 9B
USDA zones are based on minimum winter temperatures
Comments
General Comments:

Emerald ash borer is a problem in the northeast and if it reaches Florida, it would likely be lethal to this species.

This tree is listed as as Endangered by both the State of Florida and the USFWS. Make sure you acquire this species from a legitimate native nursery and that all permit requirements are met.