Photographs belong to the photographers who allow use for FNPS purposes only. Please contact the photographer for all other uses.
Find This Plant at a Native Nursery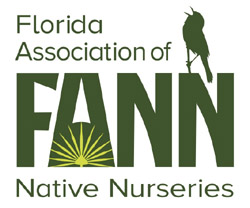 Learn More About Plant Status in FL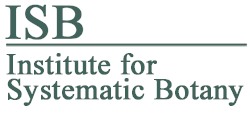 Can save as 500x500px image
Sawgrass
Cyperaceae
Plant Specifics
Form:
Grass
Size:
3-6 (10) ft tall by wide-spreading ft wide
Life Span:
Long-lived perennial
Flower Color:
Green
Fruit Color:
Brown
Phenology:
Evergreen
Noted for:
-
Landscaping
Recommended Uses:
Typically used in wetland restoration. Also useful for planting in brackish settings where an emergent aquatic is desired. Spreads rapidly to cover large areas.
Considerations:
Blades have sharp edges...hence the common name. Best planted where people will not brush by it.
Propagation:
Division, seed.
Availability:
Native nurseries, Seed, Specialty providers
Light:
Full Sun, Part Shade
Moisture Tolerance:

always floodedextremely dry

(Stays Wet ----- to ----- Somewhat moist, no flooding)
Moisture Tolerance:
Stays Wet ----- to ----- Somewhat moist, no flooding
Salt Water Flooding Tolerance:
Tolerant of inundation with brackish water
Salt Spray/ Salty Soil Tolerance:
High. Can tolerate significant and ongoing amounts of salty wind and salt spray without injury.
Soil or other substrate:
Clay, Loam, Organic material (muck), Lime rock, Sand
Soil pH:
Ecology
Wildlife:

Insects:

Larval host of the Palatka skipper (Euphyes pilatka).

Native Habitats:
Swamps, marshes, shores of water bodies, common in coastal marsh, glades, cypress prairie.
Distribution and Planting Zones
Natural Range in Florida
USDA Zones
Suitable to grow in:
10A 10B 11 8A 8B 9A 9B
USDA zones are based on minimum winter temperatures
Comments
General Comments:

Sawgrass is a sedge, not a grass. It was this plant that Marjory Stoneman Douglas referred to in her seminal work: "The Everglades: River of Grass."

A second species (C. mariscoides) occurs in a limited area in north Florida. Its uses and culture are similar.