Dicerandra linearifolia © Roger Hammer
© Shirley Denton
Dicerandra linearifolia © Shirley Denton
Dicerandra densiflora © Roger Hammer
Previous
Next
Photographs belong to the photographers who allow use for FNPS purposes only. Please contact the photographer for all other uses.
Find This Plant at a Native Nursery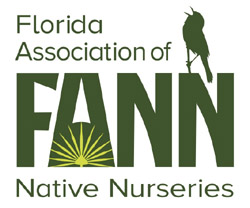 Learn More About Plant Status in FL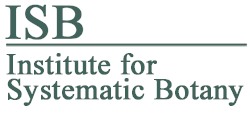 Can save as 500x500px image
Annual Balms
Lamiaceae (Labiatae)
Also known as Dicerandra densiflora, D. linarifolia, D. fumella
Plant Specifics
Form:
Flower
Size:
1-1.5 ft
Life Span:
Annual
Flower Color:
Pink
Noted for:
Aroma, fragrance, Showy flowers
Landscaping
Recommended Uses:
Wildflower garden.
Considerations:
Difficult to establish and hence rarely grown. Retain this if you have it on a site. These are abundant along some dry roadsides and retaining these wildflower areas is strongly encouraged.
Propagation:
Seed.
Availability:
Seed
Light:
Full Sun
Moisture Tolerance:

always floodedextremely dry

(Stays Wet ----- to ----- Usually moist, occasional inundation)
Moisture Tolerance:
Stays Wet ----- to ----- Usually moist, occasional inundation
Salt Water Flooding Tolerance:
Not salt tolerant of inundation by salty or brackish water.
Salt Spray/ Salty Soil Tolerance:
Low/no tolerance of salty wind or direct salt spray
Soil or other substrate:
Loam, Sand
Soil pH:
Ecology
Wildlife:

Insects:

Attracts pollinators.

Native Habitats:
Sandhill settings.
Distribution and Planting Zones
Natural Range in Florida
USDA Zones
Suitable to grow in:
8A 8B 9A
USDA zones are based on minimum winter temperatures
Comments
| | | |
| --- | --- | --- |
| General Comments: | All perennial Dicerandra species in Florida a rare and endangered. They appear to be closely related and form hybrid swarms if grown in a common garden. To protect the genetic purity of these rare plants, please do not grown them. | |