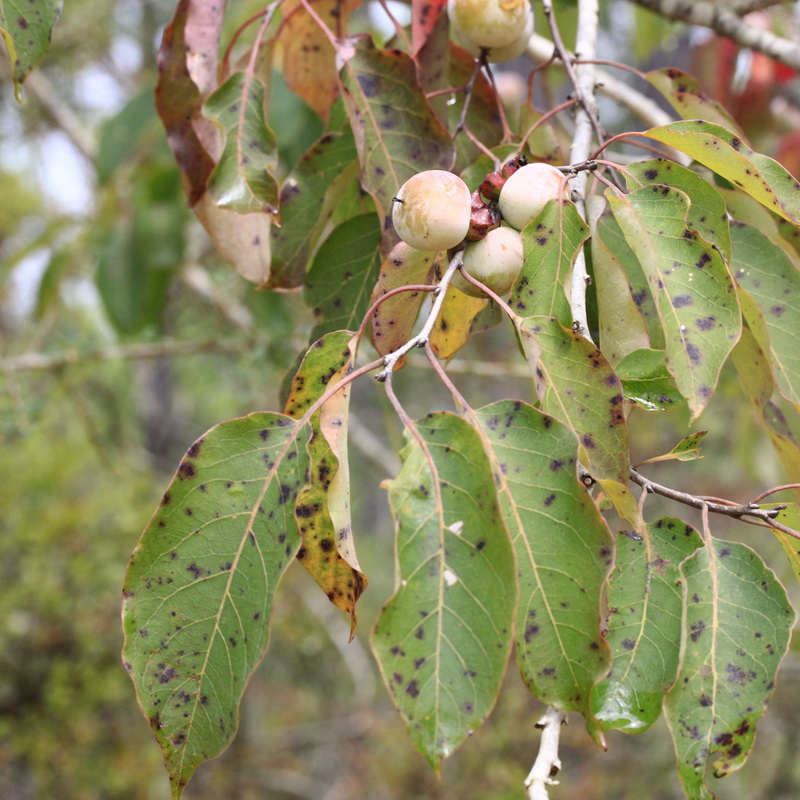 © Shirley Denton
© John Bradford
© Shirley Denton
© John Bradford
© John Bradford
© Shirley Denton
Previous
Next
Photographs belong to the photographers who allow use for FNPS purposes only. Please contact the photographer for all other uses.
Find This Plant at a Native Nursery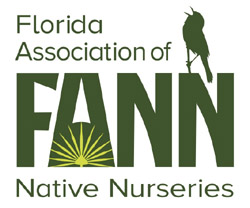 Learn More About Plant Status in FL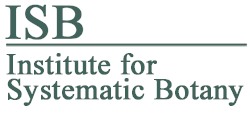 Can save as 500x500px image
Persimmon
Ebenaceae
Plant Specifics
Form:
Tree
Size:
35 - 60 (100) ft tall by 15 - 35 ft wide
Life Span:
Long-lived perennial
Flower Color:
White
Fruit Color:
Orange
Phenology:
Deciduous. Blooms spring but inconspicuous. Fruit ripens in fall. May live up to 100+ yrs.
Noted for:
Fall color, Showy fruits, Hurricane wind resistance
Landscaping
Recommended Uses:
Typically grown for its fruit. Plant in full sun. Also useful as an early successional tree in old field restoration.
Considerations:
Tent caterpillars can be an aesthetic issue and fruit drop can be messy. Persimmons are dioecious, so if you wish to have fruit, make sure that you have both male and female trees in the neighborhood.
Propagation:
Seed. Fast growing.
Availability:
Native nurseries, FNPS plant sales, Seed
Light:
Full Sun, Part Shade
Moisture Tolerance:

always floodedextremely dry

(Usually moist, occasional inundation ----- to ----- Somewhat long very dry periods)
Moisture Tolerance:
Usually moist, occasional inundation ----- to ----- Somewhat long very dry periods
Salt Water Flooding Tolerance:
Not salt tolerant of inundation by salty or brackish water.
Salt Spray/ Salty Soil Tolerance:
Moderate. Tolerant of salty wind and may get some salt spray. Exposure to salt spray would be uncommon (major storms).
Soil or other substrate:
Clay, Loam, Sand
Soil pH:
Adaptable
Ecology
Wildlife:

Fruits are used by a broad array of small mammals and some birds.

Insects:

Larval host for royal walnut moth (Citheronia regalis), pecan carpenterworm moth (Cossula magnifica), pin-striped slug moth (Monoleuca semifascia), Wittfeld's forester (Alypia wittfeldii), hag moth (Phobetron pithecium), and luna moth (Actias luna).

Flowers are insect pollinated.

Native Habitats:
Dry-moist-wet sites. Disturbed sites, wetland edges, old fields, sandhill.
Distribution and Planting Zones
Natural Range in Florida
USDA Zones
Suitable to grow in:
10A 10B 8A 8B 9A 9B
USDA zones are based on minimum winter temperatures
Comments
| | | |
| --- | --- | --- |
| Ethnobotany: | Fruits are edible after ripening. Prior to being ripe, they are extremely astringent. Native Americans used the fruits to make bread, and also used them dried. Cooking oil can be extracted from the seeds. Confederate soldiers boiled persimmon seeds as a coffee substitute during the Civil War. | |
| General Comments: | Persimmon wood is very hard and nearly black--it's in the ebony family. | |