Helianthus debilis subsp. cucumerifolius
Photographs belong to the photographers who allow use for FNPS purposes only. Please contact the photographer for all other uses.
Find This Plant at a Native Nursery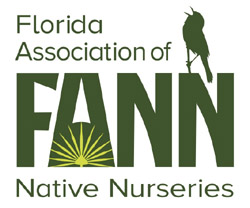 Learn More About Plant Status in FL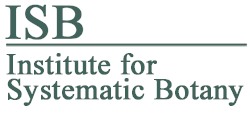 Can save as 500x500px image
Cucumberleaf Dune Sunflower
Asteraceae (Compositae)
Plant Specifics
Form:
Flower
Size:
2 to 4 ft high and equivalently wide.
Life Span:
Annual to short-lived perennial
Flower Color:
Yellow with dark center
Phenology:
Blooms year round but mostly during warm months
Noted for:
Showy flowers
Landscaping
Recommended Uses:
Beach-front gardens. Wildflower gardens. Groundcover.
Propagation:
Seed.
Availability:
Native nurseries, FNPS plant sales, Seed, Specialty providers
Light:
Full Sun
Moisture Tolerance:

always floodedextremely dry

(Usually moist, occasional inundation ----- to ----- Somewhat long very dry periods)
Moisture Tolerance:
Usually moist, occasional inundation ----- to ----- Somewhat long very dry periods
Salt Water Flooding Tolerance:
Tolerant of occasional/brief inundation such as can occur in storm surges.
Salt Spray/ Salty Soil Tolerance:
High. Can tolerate significant and ongoing amounts of salty wind and salt spray without injury.
Soil or other substrate:
Loam, Sand
Soil pH:
Circum-neutral
Ecology
Wildlife:

Birds and small mammals eat the seeds.

Insects:

Primarily pollinated by bees.

Native Habitats:
Beach dune. Disturbed sandy areas both near the coast and inland.
Distribution and Planting Zones
Natural Range in Florida
USDA Zones
Suitable to grow in:
10A 8A 8B 9A 9B
USDA zones are based on minimum winter temperatures
Comments
General Comments:

This subspecies has a broad distribution that extends west into Texas and north into northern New England. It is found broadly but sporatically in Florida. Our map shows where herbarium specimens have been submitted, but it should be appropriate to plant this plant almost anywhere in the northern 2/3 of the state.

To avoid inbreeding, do not plant this subspecies in a common garden with either the east- or west-coast dune sunflower.