Tree in Roger Hammer's yard © Shirley Denton
Tree in Roger Hammer's yard © Shirley Denton
Previous
Next
Photographs belong to the photographers who allow use for FNPS purposes only. Please contact the photographer for all other uses.
Find This Plant at a Native Nursery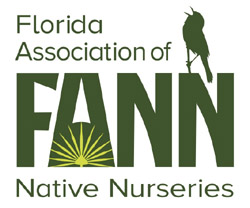 Learn More About Plant Status in FL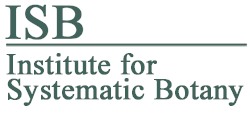 Can save as 500x500px image
Tea Bush, Wooly Pyramidflower
Malvaceae
Plant Specifics
Form:
Shrub
Size:
Usually to about 3 ft. tall but has been reported to as much as 10 ft.
Life Span:
Long-lived perennial
Flower Color:
Pink
Phenology:
Evergreen. Flowers year round but most heavily fall to early spring.
Noted for:
Showy flowers, Interesting foliage
Landscaping
Recommended Uses:
Use as a specimen plant.
Propagation:
Seed
Availability:
Seed, Specialty providers
Light:
Full Sun, Part Shade
Moisture Tolerance:

always floodedextremely dry

(Not wet but not extremely dry ----- to ----- Somewhat long very dry periods)
Moisture Tolerance:
Not wet but not extremely dry ----- to ----- Somewhat long very dry periods
Salt Water Flooding Tolerance:
Not salt tolerant of inundation by salty or brackish water.
Salt Spray/ Salty Soil Tolerance:
Low/no tolerance of salty wind or direct salt spray
Soil or other substrate:
Lime rock, Sand
Soil pH:
Likely calcareous
Ecology
Wildlife:
Insects:

Attracts pollinating insects, especially bees. Roger Hammer reports that insects swarm on the flowers, especially small butterflies such as hairstreaks, crescents, blues, and skippers, and also nectar-seeking wasps, various native bees, and imported honeybees.

Native Habitats:
Pine rocklands
Distribution and Planting Zones
Natural Range in Florida
USDA Zones
Suitable to grow in:
10B
USDA zones are based on minimum winter temperatures
Comments
General Comments:

USF Plant Atlas location in Hillsborough appears to have been from seed in imported soil - the one in St. Lucie County has been removed from the FLAS database (likely it was an error).

The Institute for Regional Conservation reports the species to be extirpated in Florida though it is occasionally cultivated, potentially from imported plants. Images provided here are from a specimen cultivated by Roger Hammer.