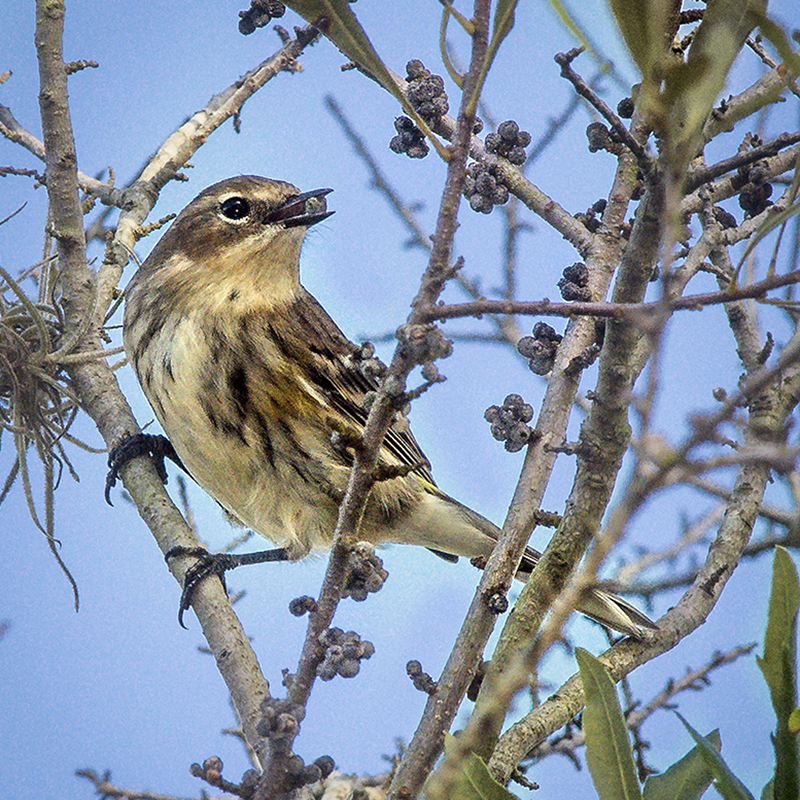 Yellow-rumped warbler in wax myrtle © John Lampkin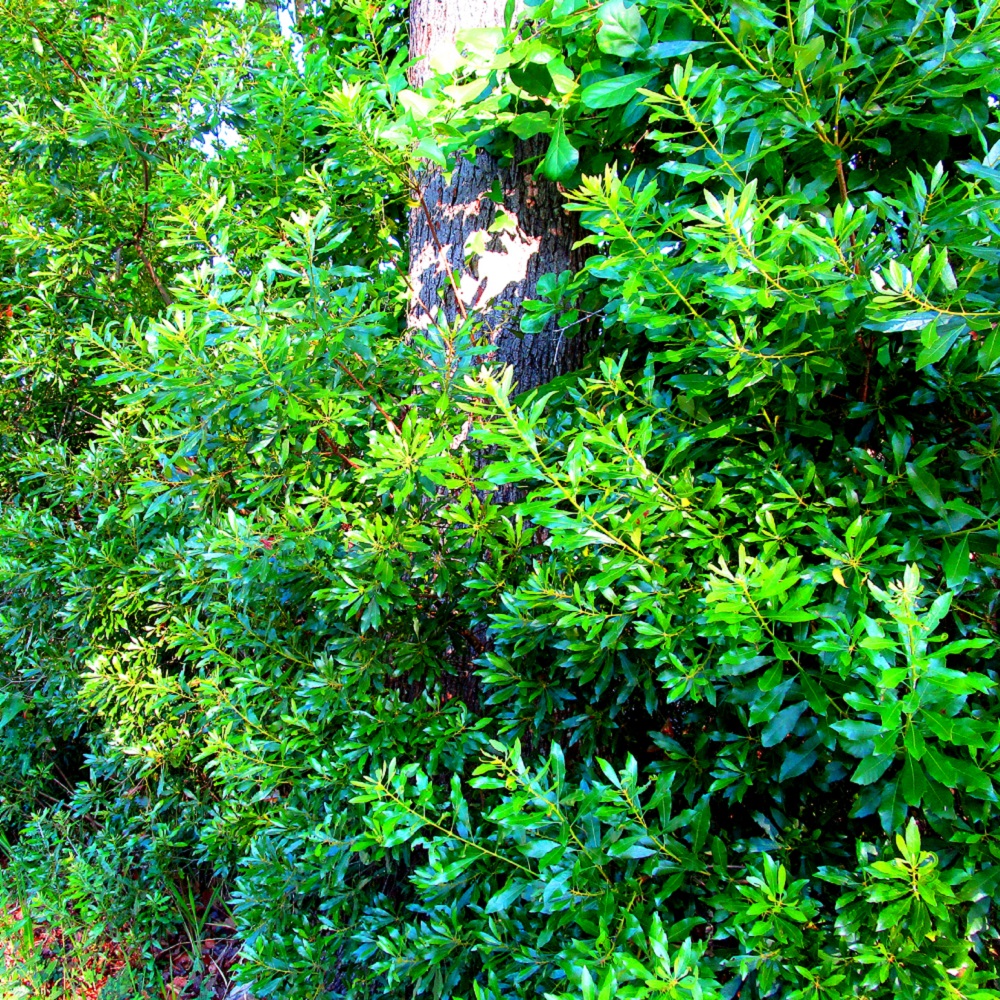 © Ginny Stibolt, Ixia Chapter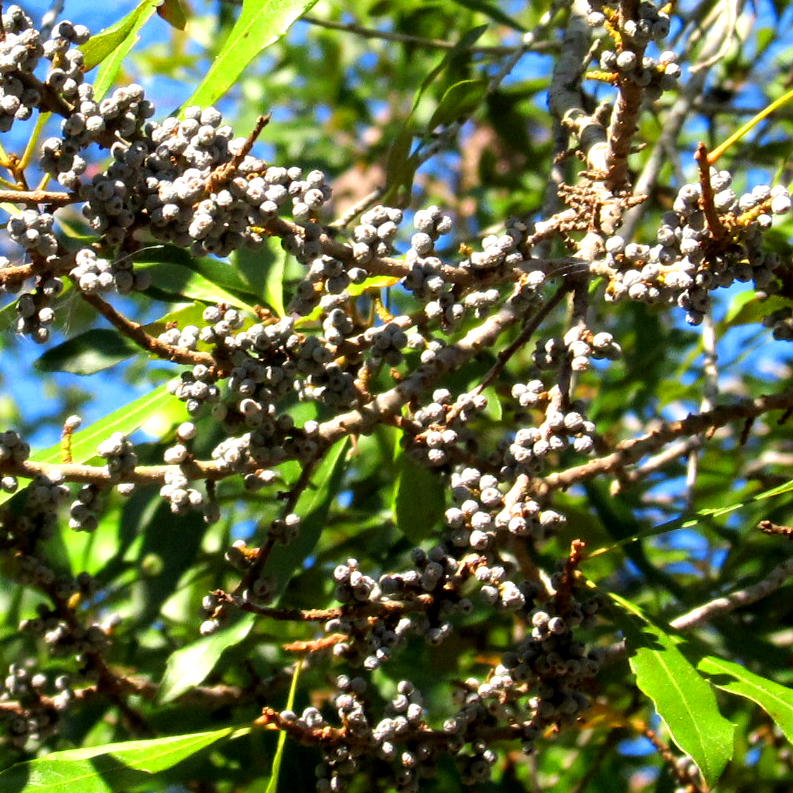 © Ginny Stibolt
© Shirley Denton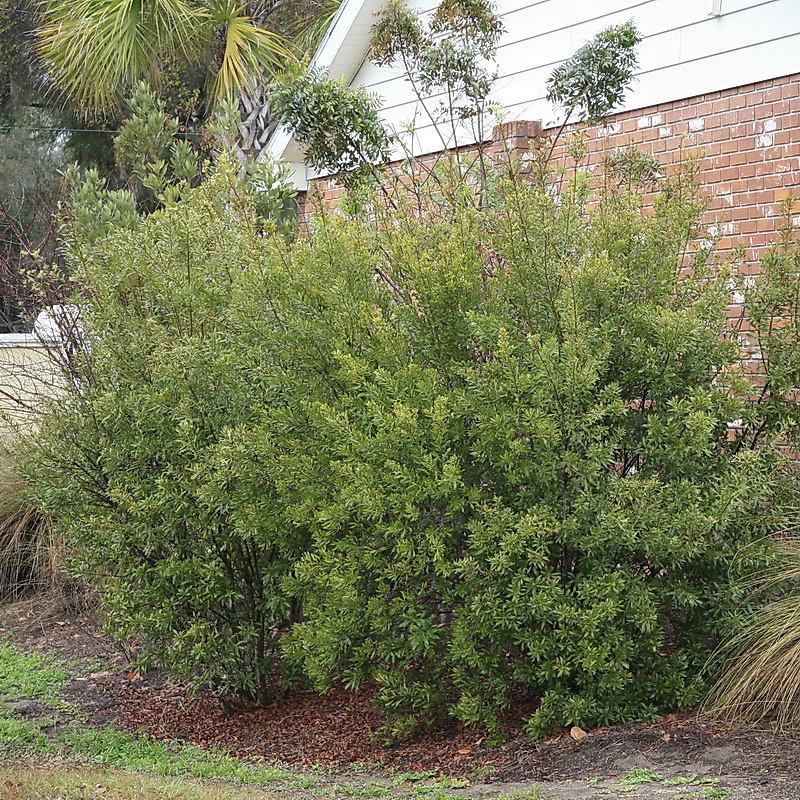 Residential setting. © Shirley Denton
Previous
Next
Photographs belong to the photographers who allow use for FNPS purposes only. Please contact the photographer for all other uses.
Find This Plant at a Native Nursery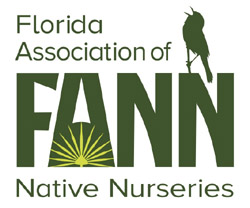 Learn More About Plant Status in FL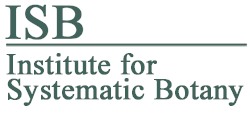 Can save as 500x500px image
Wax Myrtle
MYRICACEAE
Also known as Myrica cerifera
Plant Specifics
Form:
Shrub
Size:
10-15 (20) ft tall by 8 ft wide
Life Span:
Long-lived perennial
Flower Color:
NA
Fruit Color:
White,green
Phenology:
Evergreen. Inconspicuous blooms in spring. Fruits ripen in late summer to early fall.
Noted for:
Hurricane wind resistance
Landscaping
Recommended Uses:

Good as a background or hedge plant that also attracts wildlife.

Propagation:

Dioecious (separate male and female plants).

Easily planted from seed or cuttings.

Availability:
Native nurseries, FNPS plant sales, Specialty providers
Light:
Full Sun, Part Shade
Moisture Tolerance:

always floodedextremely dry

(Stays Wet ----- to ----- Somewhat long very dry periods)
Moisture Tolerance:
Stays Wet ----- to ----- Somewhat long very dry periods
Salt Water Flooding Tolerance:
Tolerant of occasional/brief inundation such as can occur in storm surges.
Salt Spray/ Salty Soil Tolerance:
Moderate. Tolerant of salty wind and may get some salt spray. Exposure to salt spray would be uncommon (major storms).
Soil or other substrate:
Humus (organic, upland), Loam, Lime rock, Sand
Soil pH:
Acidic to circum-neutral
Ecology
Wildlife:

Good wildlife cover.

Seeds eaten by birds.

Insects:

Larval host for banded hairstreak (Satyrium calanus) and red-banded hairstreak (Calycopis cecrops)butterflies.

Native Habitats:

Wet-dry sites. Upland mixed forest, floodplains, wetland edges, cutthroat seeps, old fields, scrub, fencerows, etc.
Distribution and Planting Zones
Natural Range in Florida
USDA Zones
Suitable to grow in:
10A 10B 11 8A 8B 9A 9B
USDA zones are based on minimum winter temperatures
Comments
Ethnobotany:

Interesting smell to the foliage.

Candles were sometimes made using the wax that covers the seeds.

General Comments:
There is a natural dwarf form that is associated with xeric uplands. I makes a nice, low-growing shrub in casual gardens.