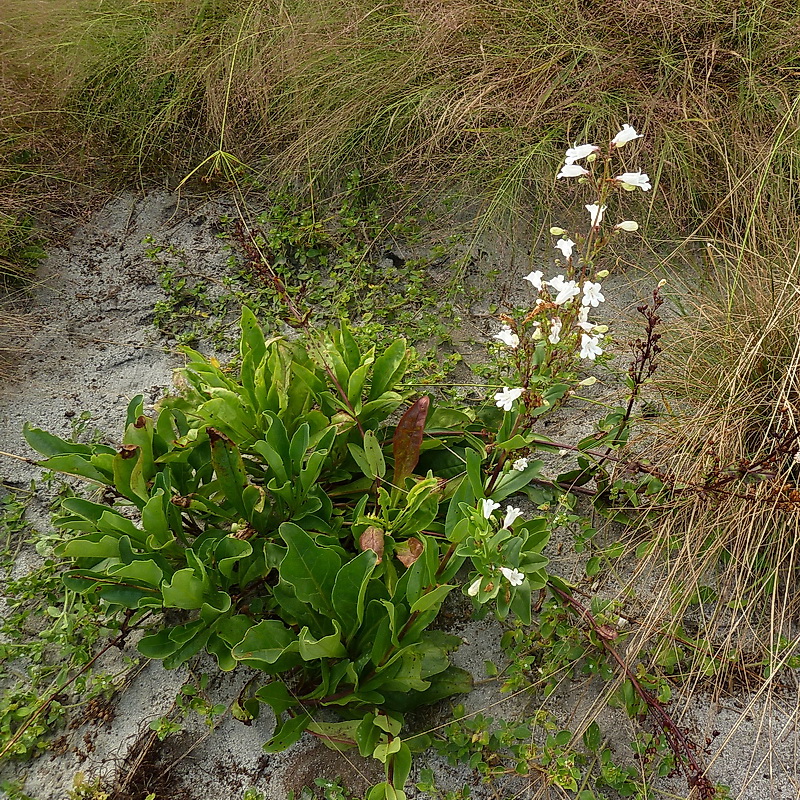 © Eleanor Dietrich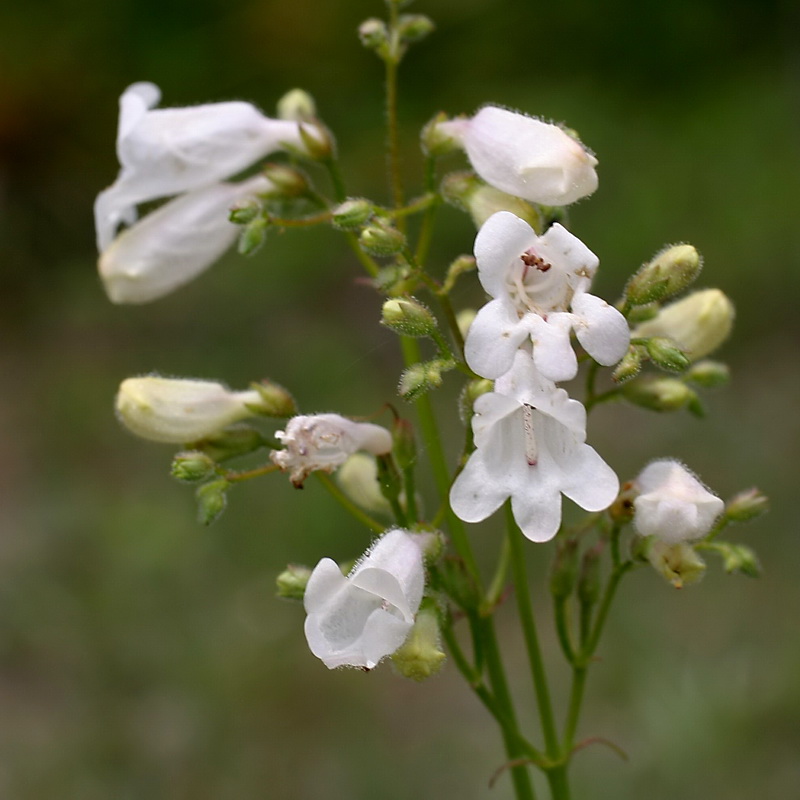 © Shirley Denton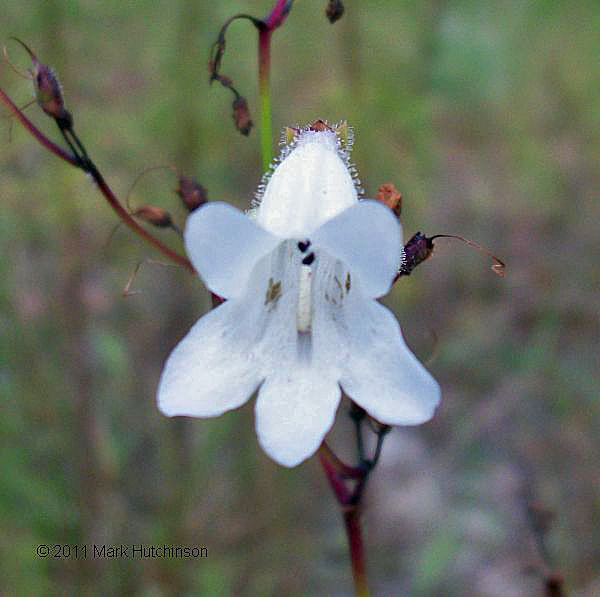 © Mark Hutchinson
© Mark Hutchinson
© Mark Hutchinson
Previous
Next
Photographs belong to the photographers who allow use for FNPS purposes only. Please contact the photographer for all other uses.
Find This Plant at a Native Nursery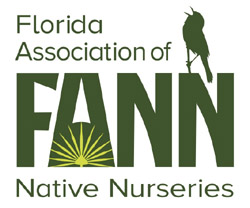 Learn More About Plant Status in FL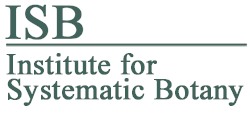 Can save as 500x500px image
Manyflower Beardtongue
Plantaginaceae
Also known as Penstemon digitalis var. multiflorus
Plant Specifics
Form:
Flower
Size:
1.5 to 3 ft tall by 2-3 ft wide
Life Span:
Long-lived perennial
Flower Color:
White
Phenology:
Blooms spring-fall. Dies back in winter to few (or no) basal leaves.
Noted for:
Showy flowers
Landscaping
Recommended Uses:
Propagation:
From cuttings and seeds, will also slowly spread outward by producing "pups". Seeds are available through the Florida Wildflowers Growers Cooperative.
Availability:
Native nurseries, FNPS plant sales, Seed
Light:
Full Sun, Part Shade
Moisture Tolerance:

always floodedextremely dry

(Not wet but not extremely dry ----- to ----- Very long very dry periods)
Moisture Tolerance:
Not wet but not extremely dry ----- to ----- Very long very dry periods
Salt Water Flooding Tolerance:
Not salt tolerant of inundation by salty or brackish water.
Salt Spray/ Salty Soil Tolerance:
Low/no tolerance of salty wind or direct salt spray
Soil or other substrate:
Sand
Soil pH:
6.1 to 7.8
Ecology
Wildlife:

Said by Bok Tower to sometimes attract hummingbirds.

Seeds likely dispersed by wind.

Insects:

Larval host to Baltimore checkerspot (Euphydryas phaeton)

Attracts bees.

Native Habitats:
Dry flatwoods, sandhill, ruderal areas. Well-drained upland habitats
Distribution and Planting Zones
Natural Range in Florida
USDA Zones
Suitable to grow in:
10A 10B 11 8A 8B 9A 9B
USDA zones are based on minimum winter temperatures
Comments
General Comments:

This species is almost endemic to Florida. Its range overlaps into southern Georgia and southeastern Alabama.

The range includes all of Florida though it is only going to occur where soil, drainage, and fire conditions are appropriate.