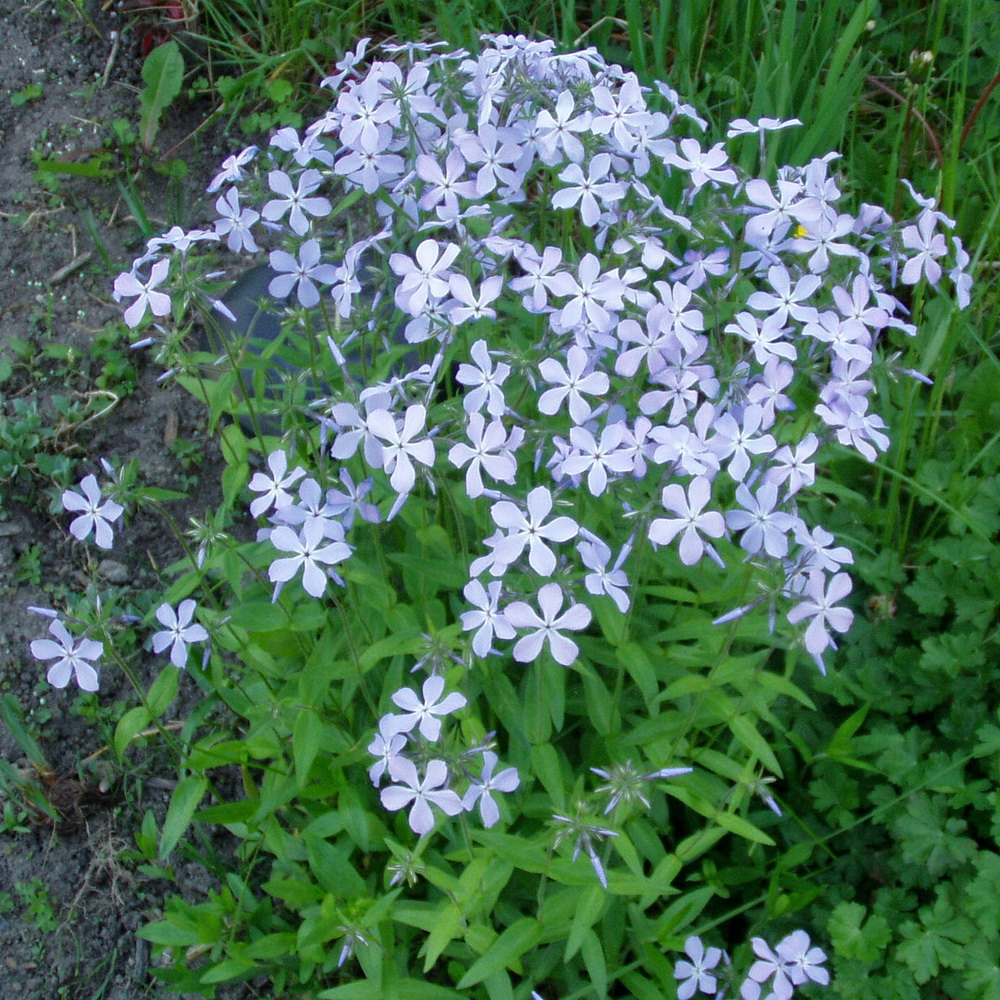 © Anonymous. Wikipedia CC BY-SA 3.0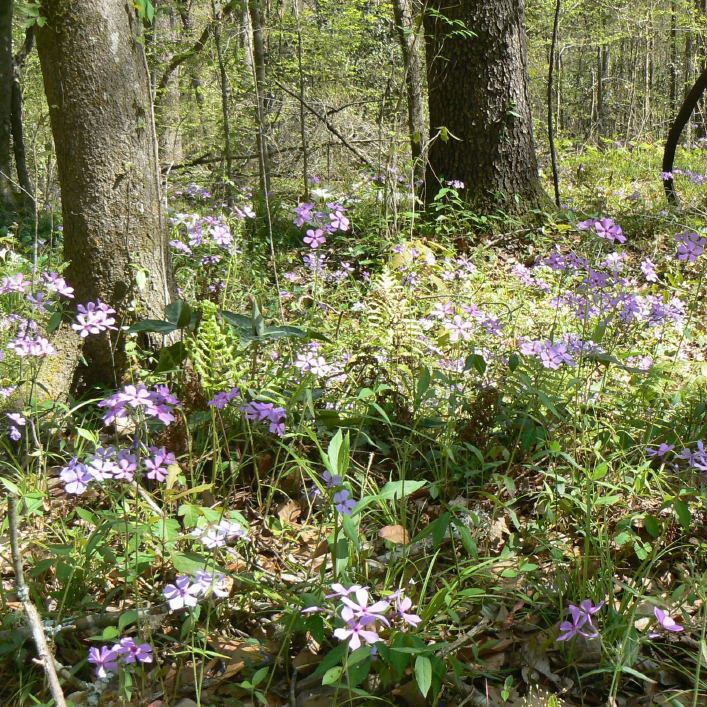 Natural habitat in Florida © Tim Ross, Wikipedia, public domain
Previous
Next
Photographs belong to the photographers who allow use for FNPS purposes only. Please contact the photographer for all other uses.
Find This Plant at a Native Nursery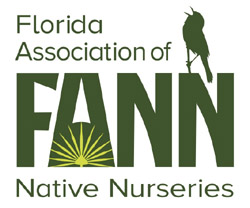 Learn More About Plant Status in FL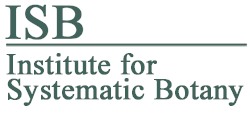 Can save as 500x500px image
Wild Blue Phlox, Woodland Phlox
Polemoniaceae
Also known as Phlox divaricata var. laphamii
Plant Specifics
Form:
Flower
Size:
1-ft
Life Span:
Long-lived perennial
Flower Color:
Blue, lavender
Phenology:
Semi-evergreen perennial, blooms late spring to early summer.
Noted for:
Showy flowers
Landscaping
Recommended Uses:
Wildflower garden, typically a shade garden.
Propagation:
Seeds, division Will spread by rhizomes.
Availability:
Native nurseries, FNPS plant sales, Quality nurseries
Light:
Part Shade, Shade
Moisture Tolerance:

always floodedextremely dry

(Somewhat moist, no flooding ----- to ----- Short very dry periods)
Moisture Tolerance:
Somewhat moist, no flooding ----- to ----- Short very dry periods
Salt Water Flooding Tolerance:
Not salt tolerant of inundation by salty or brackish water.
Salt Spray/ Salty Soil Tolerance:
Low/no tolerance of salty wind or direct salt spray
Soil or other substrate:
Humus (organic, upland), Loam, Lime rock, Sand
Soil pH:
Adaptable, in FL often calcareous
Ecology
Wildlife:

Insects:

Attracts butterflies and bees -- only butterflies and long-tongued bees can reach the nectar but other insects are attracted to the flowers andn may feed on the pollen. Butterflies are the most effective pollinators. Phlox is self-incompatible and cross-pollination is required.

Native Habitats:
Rich woods, calcareous hammocks (in FL) but frequently in acid soils elsewhere.
Distribution and Planting Zones
Natural Range in Florida
USDA Zones
Suitable to grow in:
8A 8B
USDA zones are based on minimum winter temperatures
Comments
| | | |
| --- | --- | --- |
| General Comments: | Range includes most of eastern and central north Ameria west to the prairie region and north into southeastern Canada. The southern range limit is in the Florida panhandle. | |