Photographs belong to the photographers who allow use for FNPS purposes only. Please contact the photographer for all other uses.
Find This Plant at a Native Nursery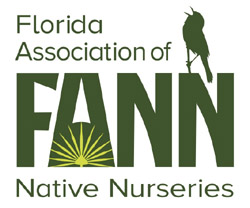 Learn More About Plant Status in FL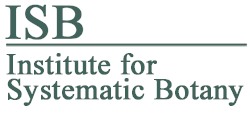 Can save as 500x500px image
Hairy Fevertree
Rubiaceae
Plant Specifics
Form:
Tree
Size:
10-20 ft
Life Span:
Long-lived perennial
Flower Color:
White,pink,red
Fruit Color:
NA
Phenology:
Deciduous
Noted for:
Showy flowers, Interesting foliage
Landscaping
Recommended Uses:
Specimen shrub or small tree.
Propagation:
Seed.
Availability:
Native nurseries, Seed
Light:
Full Sun, Part Shade
Moisture Tolerance:

always floodedextremely dry

(Usually moist, occasional inundation ----- to ----- Not wet but not extremely dry)
Moisture Tolerance:
Usually moist, occasional inundation ----- to ----- Not wet but not extremely dry
Salt Water Flooding Tolerance:
Not salt tolerant of inundation by salty or brackish water.
Salt Spray/ Salty Soil Tolerance:
Low/no tolerance of salty wind or direct salt spray
Soil or other substrate:
Sand
Soil pH:
Acidic
Ecology
Wildlife:

Insects:

Attracts bees and butterflies.

Native Habitats:
Edges of bayheads, swamps; bogs; steepheads; wet flatwoods.
Distribution and Planting Zones
Natural Range in Florida
USDA Zones
Suitable to grow in:
8A 8B 9A
USDA zones are based on minimum winter temperatures
Comments
General Comments:

The showy part of the flower is the white, pink or rose bracts that become petal-like.

This species is listed as Threatened by the State of Florida. Please acquire from reputable nurseries.

Based on the BONAP maps and the ISB map, this part of the Pinckneya range that is in the Apalachicola National Forest is contiguous with the main body of the species' range in Georgia and South Carolina. The part of its range in the peninsula, in the Ocala National Forest area, appears to be disjunct.