Photographs belong to the photographers who allow use for FNPS purposes only. Please contact the photographer for all other uses.
Find This Plant at a Native Nursery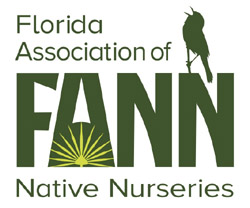 Learn More About Plant Status in FL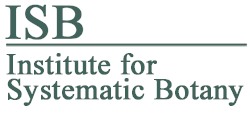 Can save as 500x500px image
Basket Oak, Swamp Chestnut Oak, Cow Oak
Fagaceae
Plant Specifics
Form:
Tree
Size:
to 120 ft
Life Span:
Long-lived perennial
Flower Color:
NA
Fruit Color:
Brown
Phenology:
Deciduous. Blooms in spring (inconspicuous). Acorns mature in the fall.
Noted for:
-
Landscaping
Recommended Uses:
Shade tree. While native to moist sites, this oak does well in moderately dry areas as well. Makes a good street tree and can be used in parking lot islands. Bronzy fall color.
Considerations:
Fallen/falling acorns can be a maintenance issue.
Propagation:
Seed.
Availability:
Native nurseries, Seed
Light:
Full Sun, Part Shade
Moisture Tolerance:

always floodedextremely dry

(Usually moist, occasional inundation ----- to ----- Short very dry periods)
Moisture Tolerance:
Usually moist, occasional inundation ----- to ----- Short very dry periods
Salt Water Flooding Tolerance:
Not salt tolerant of inundation by salty or brackish water.
Salt Spray/ Salty Soil Tolerance:
Low/no tolerance of salty wind or direct salt spray
Soil or other substrate:
Loam, Sand
Soil pH:
Acidic
Ecology
Wildlife:

Acorns prized by squirrels, deer, turkey and other wildlife.

Insects:

Larval food for brown duskywing butterfly (Erynnis horatius), gray hairstreak (Strymon melinus), and white-M hairstreak (Parrhasius m-album).

Native Habitats:
Mesic sites near swamp edges and second bottoms of floodplains. May occur in uplands on shallow soils over limestone.
Distribution and Planting Zones
Natural Range in Florida
USDA Zones
Suitable to grow in:
8A 8B 9A 9B
USDA zones are based on minimum winter temperatures