Photographs belong to the photographers who allow use for FNPS purposes only. Please contact the photographer for all other uses.
Find This Plant at a Native Nursery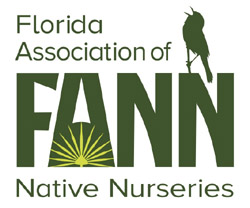 Learn More About Plant Status in FL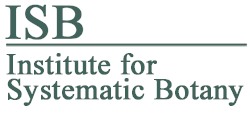 Can save as 500x500px image
Willow Oak
Fagaceae
Plant Specifics
Form:
Tree
Size:
60(40) -75 ft tall by 40-50 ft wide
Life Span:
Long-lived perennial
Flower Color:
NA
Fruit Color:
Brown
Phenology:
Deciduous. Blooms in spring.
Noted for:
Fall color, Hurricane wind resistance
Landscaping
Recommended Uses:
Shade tree. The root system is fibrous making it suitable for situations where the roots may get somewhat abused such as street plantings and parking lot islands.
Considerations:
Fallen/falling acorns may be an issue.
Propagation:
Seed.
Availability:
Native nurseries
Light:
Full Sun, Part Shade
Moisture Tolerance:

always floodedextremely dry

(Usually moist, occasional inundation ----- to ----- Somewhat long very dry periods)
Moisture Tolerance:
Usually moist, occasional inundation ----- to ----- Somewhat long very dry periods
Salt Water Flooding Tolerance:
Not salt tolerant of inundation by salty or brackish water.
Salt Spray/ Salty Soil Tolerance:
Moderate. Tolerant of salty wind and may get some salt spray. Exposure to salt spray would be uncommon (major storms).
Soil or other substrate:
Clay, Loam
Soil pH:
Acidic
Ecology
Wildlife:

Acorns are eaten by woodpeckers, songbirds, ducks, small mammals, wild turkeys, white-tailed deer, quail and black bears

Provides cover and nesting areas for birds and squirrels

Insects:

Host plant for the banded hairstreak, Edward's hairstreak, gray hairstreak, white-M hairstreak, Horace's duskywing, Juvenal's duskywing butterflies and many moths.

Native Habitats:
Floodplains, hardwood swamp borders.
Distribution and Planting Zones
Natural Range in Florida
USDA Zones
Suitable to grow in:
8A 8B 9A 9B
USDA zones are based on minimum winter temperatures
Comments
| | | |
| --- | --- | --- |
| General Comments: | The range of this tree barely makes it into north Florida. It is much more common in the remainder of the southeast. | |