© Shirley Denton
Eastern bumblebee on Rhexia mariana © John Lampkin
Rhexia nutallii © John Lampkin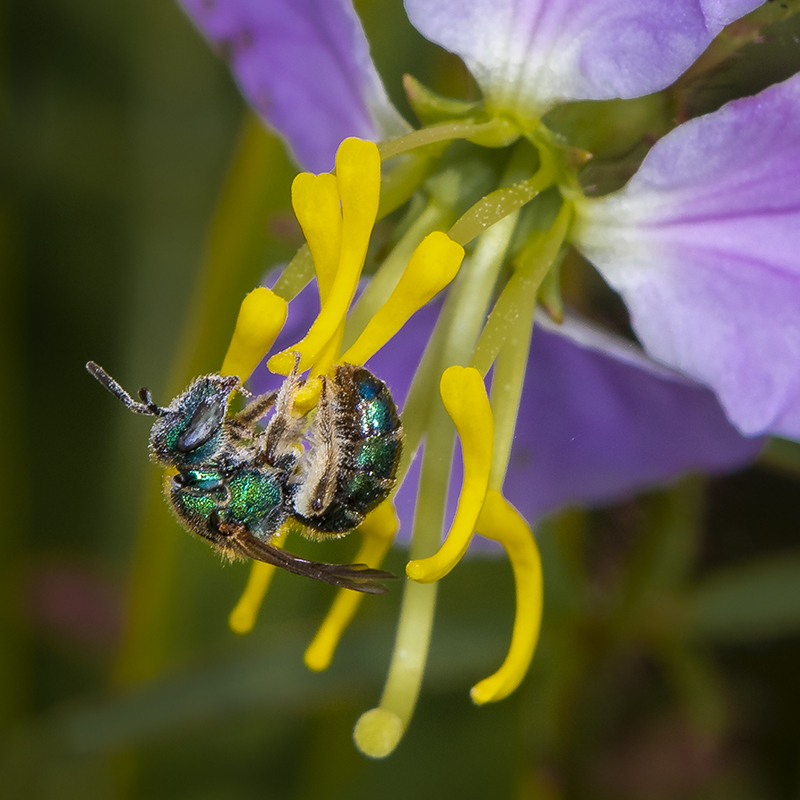 Sweat bee on Rhexia © John Lampkin
© Shirley Denton
Rhexia mariana © Ginny Stibolt
Previous
Next
Photographs belong to the photographers who allow use for FNPS purposes only. Please contact the photographer for all other uses.
Find This Plant at a Native Nursery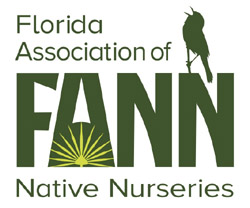 Learn More About Plant Status in FL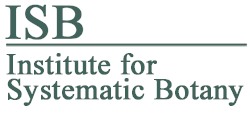 Can save as 500x500px image
Meadow-beauty
Melastomataceae
Also known as Rhexia mariana, Rhexia cubensis, Rhexia alifanus, Rhexia nuttallii, Rhexia petiolata, Rhexia virginica
Plant Specifics
Form:
Flower
Size:
1-2 ft tall by 0.5 ft wide
Life Span:
Long-lived perennial
Flower Color:
Pink, white, yellow
Phenology:
Winter dormant. Best bloom is from late spring through early fall.
Noted for:
Showy flowers
Landscaping
Recommended Uses:
Wildflower in moist garden. Forms colonies.
Propagation:
Cuttings. Can also be grown from seed. Seeds are small and the seeds and seedlings need to be kept moist for success (based on information provided by the Lady Byrd Johnson Wildflower Center)
Availability:
Seed
Light:
Full Sun, Part Shade
Moisture Tolerance:

always floodedextremely dry

(Usually moist, occasional inundation ----- to ----- Somewhat moist, no flooding)
Moisture Tolerance:
Usually moist, occasional inundation ----- to ----- Somewhat moist, no flooding
Salt Water Flooding Tolerance:
Not salt tolerant of inundation by salty or brackish water.
Salt Spray/ Salty Soil Tolerance:
Low/no tolerance of salty wind or direct salt spray
Soil or other substrate:
Loam, Organic material (muck), Sand
Soil pH:
Acidic
Ecology
Wildlife:

Insects:

Attracts bees and small butterflies. Bees, including Augochloropsis anoizyina and Bombus impatiens have been documented on pale meadow beauty (Deyrup et al. 2002).

Native Habitats:
Wet prairie, cutthroat seep, wet flatwoods, wet roadsides, wetland transition zones. There are several species most with similar culture in garden settings. In the wild, they differ in specific site tolerance and have different natural settings.
Distribution and Planting Zones
Natural Range in Florida
USDA Zones
Suitable to grow in:
8A 8B 9A 9B
USDA zones are based on minimum winter temperatures