© Shirley Denton
© Eleanor Dietrich
© unattributed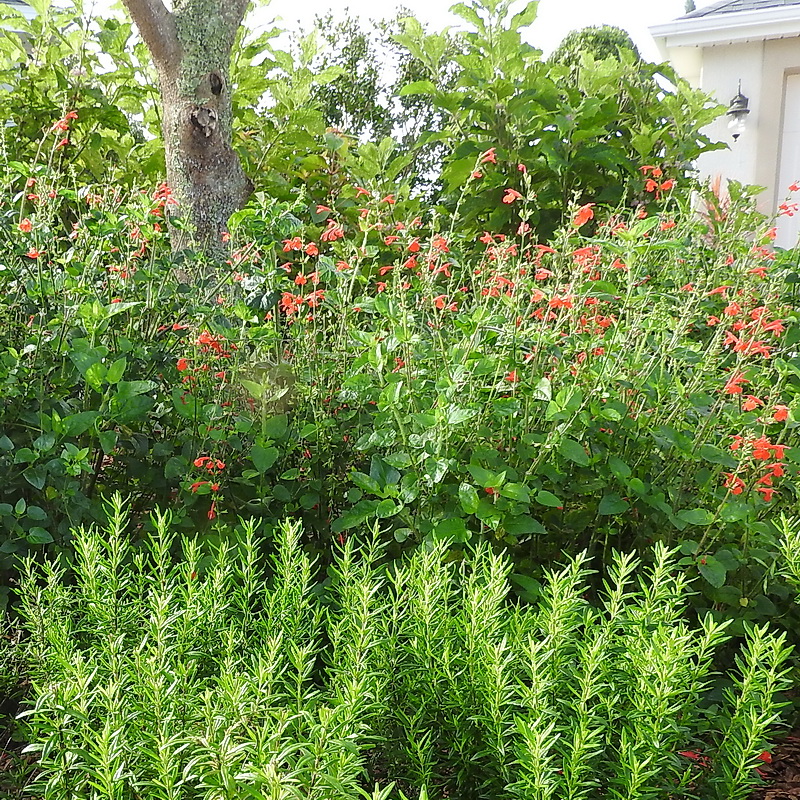 © Marjorie Shropshire
© Ginny Stibolt, Ixia Chapter
© Mark Hutchinson
Previous
Next
Photographs belong to the photographers who allow use for FNPS purposes only. Please contact the photographer for all other uses.
Find This Plant at a Native Nursery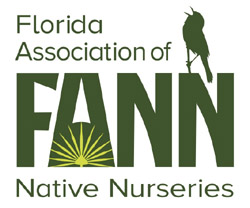 Learn More About Plant Status in FL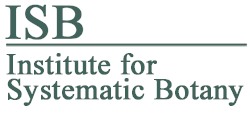 Can save as 500x500px image
Scarlet Sage, Tropical Sage, Blood Sage
Lamiaceae (Labiatae)
Plant Specifics
Form:
Flower
Size:
2-6 ft tall by .5-2 ft wide
Life Span:
Annual to short-lived perennial
Flower Color:
Red, pink
Fruit Color:
Brown
Phenology:
Can bloom at any time of year. Tends to die back in northern areas.
Noted for:
Showy flowers
Landscaping
Recommended Uses:
Wildflower gardens and meadows.
Considerations:
Readily self-seeds and can be fairly aggressive.
Propagation:
Readily self-seeds, seeds can be easily collected by bagging the flowers once they start to wilt.
Availability:
Native nurseries, FNPS plant sales, Seed
Light:
Full Sun, Part Shade
Moisture Tolerance:

always floodedextremely dry

(Somewhat moist, no flooding ----- to ----- Very long very dry periods)
Moisture Tolerance:
Somewhat moist, no flooding ----- to ----- Very long very dry periods
Salt Water Flooding Tolerance:
Not salt tolerant of inundation by salty or brackish water.
Salt Spray/ Salty Soil Tolerance:
Moderate. Tolerant of salty wind and may get some salt spray. Exposure to salt spray would be uncommon (major storms).
Soil or other substrate:
Sand
Soil pH:
5.5 to 7.5
Ecology
Wildlife:

Attracts hummingbirds, nut-hatches, and warblers.

Insects:

Attracts butterflies, bumblebees, and other pollinators.

Native Habitats:
Disturbed sites, calcareous bluffs, shell mounds.
Distribution and Planting Zones
Natural Range in Florida
USDA Zones
Suitable to grow in:
10A 10B 11 8A 8B 9A 9B
USDA zones are based on minimum winter temperatures
Comments
| | | |
| --- | --- | --- |
| Ethnobotany: | Reports on edibility of this plant are conflicting...and there is potential to confuse this native with other red-flowered Salvia species. People have reported getting a severe stomach ache from consuming a concentrated extract from the flower. Others have suggested that the leaves can be dried and used instead of the imported sages. Both the leaves and flowers have a slightly sour minty taste and have been used in salads or as garnish. Just remember, what you eat is your own responsibility.... | |
| General Comments: | In mild areas, plants sometimes persist through the winter and will bloom again. They need to be cut way back or they will not be attractive. | |