Photographs belong to the photographers who allow use for FNPS purposes only. Please contact the photographer for all other uses.
Find This Plant at a Native Nursery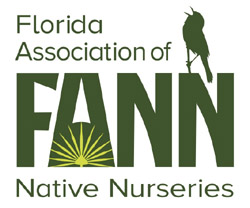 Learn More About Plant Status in FL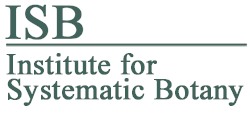 Can save as 500x500px image
Tough Buckthorn, Tough Bully
Sapotaceae
Also known as Bumelia tenax
Plant Specifics
Form:
Tree
Size:
12-30 ft tall by to 20 ft wide
Life Span:
Long-lived perennial
Flower Color:
White
Fruit Color:
Black
Phenology:
Evergreen (south) or deciduous (north). Flowers in summer. Fruits ripen in summer or fall. Life span 50+ yrs (Nelson 2003).
Noted for:
Interesting foliage, Thorns
Landscaping
Recommended Uses:
Hedge plant, specimen plant, woodland plant. Plant where the silky brown/gold undersides of the foliage will be seen.
Considerations:
Plant where it will have space. While many specimens in natural scrub settings are slow growing, this plant can be a robust growing in the landscape. Expect it to grow into a small tree.
Propagation:
Seed, cuttings.
Availability:
Native nurseries, FNPS plant sales, Seed
Light:
Full Sun, Part Shade
Moisture Tolerance:

always floodedextremely dry

(Not wet but not extremely dry ----- to ----- Very long very dry periods)
Moisture Tolerance:
Not wet but not extremely dry ----- to ----- Very long very dry periods
Salt Water Flooding Tolerance:
Not salt tolerant of inundation by salty or brackish water.
Salt Spray/ Salty Soil Tolerance:
Some tolerance to salty wind but not direct salt spray.
Soil or other substrate:
Sand
Soil pH:
Adaptable
Ecology
Wildlife:

Birds and other animals eat the fruit.

Insects:

Nectar plant for butterflies.

Attracts bees and flies. A pollinator magnate.

Watching insects swarm over my tough bully trees is one of my summertime treats.

Native Habitats:
Sandhill, scrub.
Distribution and Planting Zones
Natural Range in Florida
USDA Zones
Suitable to grow in:
10A 10B 9A 9B
USDA zones are based on minimum winter temperatures
Comments
General Comments:

This plant is easy to grow.

Weak wood.