© Mark Hutchinson
Growing on the bank of a a surface water management pond. © Shirley Denton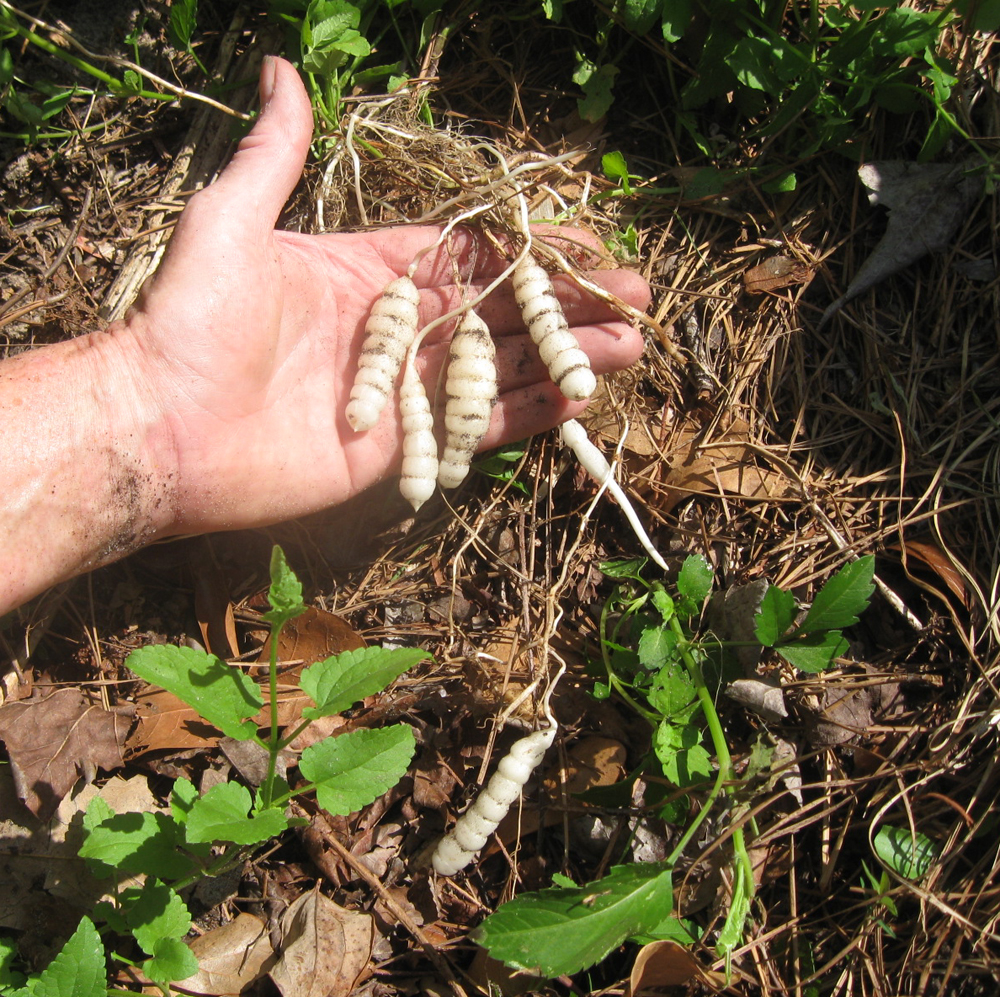 © Ginny Stibolt
© Mark Hutchinson
© Mark Hutchinson
Previous
Next
Florida Hedgenettle, Florida Betony
Lamiaceae (Labiatae)
Plant Specifics
Form:
Flower
Size:
.7 to 1.7 ft tall by .25 to .5 ft wide
Life Span:
Long-lived perennial
Flower Color:
White,pink,purple
Fruit Color:
NA
Phenology:
Winter dormant
Noted for:
Showy flowers
Landscaping
Recommended Uses:
In a meadow, where its aggressiveness is an asset. Can be a low maintenance roadside plant. Difficult to recommend for most landscape uses.
Considerations:
Quite aggressive in the landscape and difficult to get rid of because of its deep tubers.
Propagation:
Virtually all spread is by tuber.
Availability:
-
Light:
Full Sun, Part Shade, Shade
Moisture Tolerance:

always floodedextremely dry

(Usually moist, occasional inundation ----- to ----- Not wet but not extremely dry)
Moisture Tolerance:
Usually moist, occasional inundation ----- to ----- Not wet but not extremely dry
Salt Water Flooding Tolerance:
Not salt tolerant of inundation by salty or brackish water.
Salt Spray/ Salty Soil Tolerance:
Low/no tolerance of salty wind or direct salt spray
Soil or other substrate:
Loam, Sand
Soil pH:
Adaptable
Ecology
Wildlife:

Insects:

Attracts bees and butterflies.

Native Habitats:
Moist-wet disturbed sites. Flatwoods.
Distribution and Planting Zones
Natural Range in Florida
USDA Zones
Suitable to grow in:
10A 10B 8A 8B 9A 9B
USDA zones are based on minimum winter temperatures
Comments
General Comments:

The tuber of this plant is edible and very crisp; it adds texture to salads. The tuber has a segmented appearance reminiscent of a rattlesnake tail.

This plant can be mowed and used in a "freedom lawn" but be aware that it spreads.

The plant was considered to be a Florida endemic but began to spread in the 1940s and 1950s. It is known as an aggressive weed in most areas outside of Florida.