Photographs belong to the photographers who allow use for FNPS purposes only. Please contact the photographer for all other uses.
Find This Plant at a Native Nursery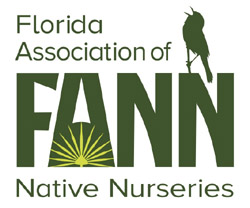 Learn More About Plant Status in FL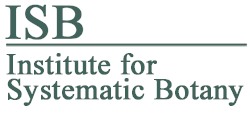 Can save as 500x500px image
Zephyr Lily, Rainlily, Atamasco Lily
Amaryllidaceae
Also known as Zephyranthes atamasca var. treatii, Zephyranthes atamasca var. atamasca
Plant Specifics
Form:
Flower
Size:
1 ft tall by 0.1 ft wide
Life Span:
Long-lived perennial
Flower Color:
White
Fruit Color:
NA
Phenology:
Winter dormant, flowers in late winter to spring or after rains.
Noted for:
Showy flowers
Landscaping
Recommended Uses:
Small wildflower. Typically seen in spring or after rain. Grows in small tufts. Plant in low border on intermixed with a groundcover. Inconspicuous when not in bloom. Individual plants are short-lived perennials, but clumps persist for many years.
Propagation:
Seed or separation of bulbs.
Availability:
Native nurseries, FNPS plant sales, Seed
Light:
Full Sun, Part Shade, Shade
Moisture Tolerance:

always floodedextremely dry

(Usually moist, occasional inundation ----- to ----- Not wet but not extremely dry)
Moisture Tolerance:
Usually moist, occasional inundation ----- to ----- Not wet but not extremely dry
Salt Water Flooding Tolerance:
Not salt tolerant of inundation by salty or brackish water.
Salt Spray/ Salty Soil Tolerance:
Low/no tolerance of salty wind or direct salt spray
Soil or other substrate:
Loam, Sand
Soil pH:
Acid to slightly alkaline
Ecology
Wildlife:

Insects:

Attracts pollinators.

Native Habitats:
River floodplains. Low roadsides. Low pastures. Usually seen in late winter/spring after rains. Can show up at other times with the right pattern of dry/rain.
Distribution and Planting Zones
Natural Range in Florida
USDA Zones
Suitable to grow in:
10A 10B 8A 8B 9A 9B
USDA zones are based on minimum winter temperatures
Comments
| | | |
| --- | --- | --- |
| General Comments: | There are two subspecies in Florida with somewhat different but overlapping distributions. Culture and uses in the landscape are similar. It is best to use local sources. | |